To prevent sewage from entering the Kanirowther Kulam at Periya Semur in corporation limits, a channel is being constructed along the lake to divert the water into the nearby drains.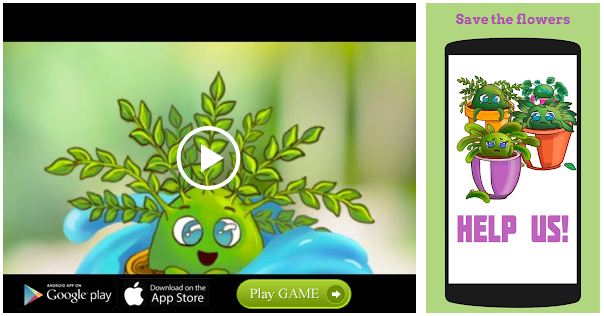 The 40-acre lake belongs to the corporation and due to encroachments, the water spread area was reduced to 14.40 acre.
Since most of its water ways were encroached over the years, only sewage from the residential areas and from industrial effluents in the area enter the lake causing pollution.
Though residents were demanding beautification of the lake and improvement of facilities, corporation's failure to remove the encroachments is polluting the lake further.
Currently, work is on to construct a sewage channel from Ellapalayam Road to Sathyamangalam Road along the lake so that the waste water is diverted to reach Pichaikaran Odai. Officials said that work will be carried out for four months after which steps will be taken to strengthen the bunds.
Source: Read Full Article