The city police arrested seven persons from Pudukottai on the charge of kidnapping a relative of a travel agent.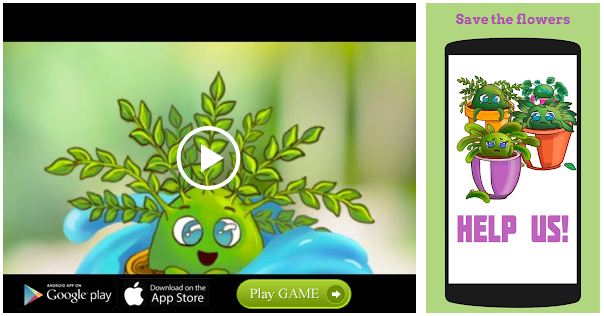 The police said that Saminathan of Kumbakonam offered Sudhakar and six of his friends jobs in Vietnam and collected Rs. 7.7 lakh from them as service charge.
On June 27, Mr. Saminathan's brother Tamilselvan took them to Malaysia and they stayed in Malaysia till Friday, but there was no sign of being sent to Vietnam.
All of them returned home on Saturday and searched for Mr. Saminathan. They came to the Chennai airport on Sunday on hearing that Mr. Tamilselvan was returning to India.
Sudhakar, his brother Ramesh and associates — Baskar, Sudhakar, Sathishkumar, Mohan and Venkatesan — pushed Mr. Tamilselvan into a car and drove away from the airport. On a complaint from Mr. Saminathan, the police tracked down the vehicle near Thuraipakkam on Radial Road and arrested the seven persons on charge of kidnapping.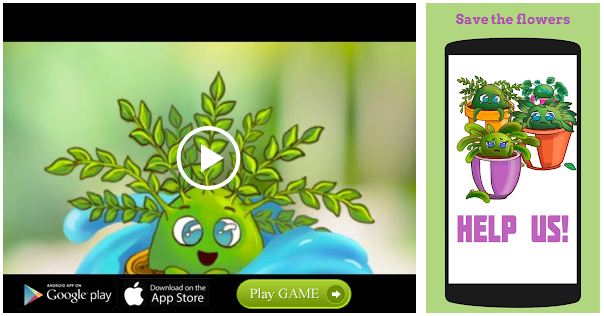 Source: Read Full Article