All arrangements have been made for smooth conduct of the 'Giri Pradakshina' on Thursday to mark the Ashada Pournima at the Sri Varahalakshmi Nrusimha Swamy temple here. Volunteers and NGOs have come forward in large numbers to assist the devotees all along the 32-km route.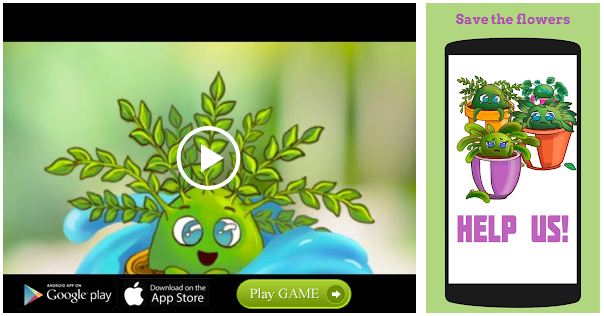 The city police have imposed traffic restrictions for the convenience of devotees undertaking the 'Giri Pradikshana' from 6 a.m. on Thursday to 1 p.m. on Friday. The traffic restrictions would be imposed at different timings on different roads.
Devotees would trek on the roads all around the Simhachalam Hill, starting from the foothill at Simhachalam via Mudasarlova BRTS Road, Hanumanthawaka, Visalakshi Nagar, Jodugullapalem, MVP Colony Double Road, Venkojipalem, HB Colony, Seethamadhara, Balayya Sastry Layout, Port Stadium back side, DLB Quarters, Madhavadhara, Murali Nagar, R & B Office junction, NAD junction, Gopalapatnam, Prahladapuram, Srinivasa Nagar and Gosala to return to the foothills.
No vehicles will be allowed from Gopalapatnam Petrol Bunk to Adavivaram from 12 noon on Thursday to 1 p.m on Friday and only pedestrians will be allowed on the road. Devotees heading to Tolipavancha have been advised to park their vehicles at designated places at Adavivaram Junction and on BRTS road from Gosala Junction to Vepagunta.
Restrictions have also been imposed on movement of heavy transport vehicles on National Highway between Anandapuram and NAD junction from 8 a.m. on Thursday till 8 a.m. on Friday. Vehicles coming from Kolkata and Vijayawada will be diverted via Pendurty, Anakapalle and Sabbavaram on Thursday and Friday.
Police ask devotees to take dip in sea at Appughar beach and not Jodugullapalem.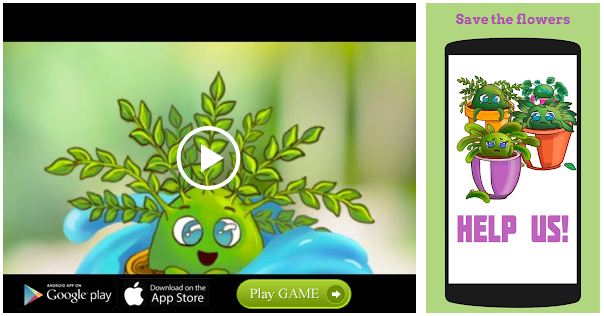 Source: Read Full Article