Speaker V. Vaithilingam on Monday said a special session of the Assembly could be convened to enact a legislation making it mandatory for the private medical colleges to provide 50% of the seats for government quota.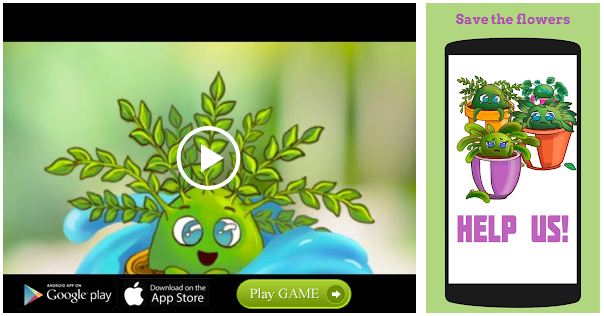 Mr. Vaithilingam said a special session could be convened if the government wanted the legislation to be enacted after the budget session.
The Speaker made the observation after government conceded to the demand for a legislation after members cutting across party lines expressed unhappiness over the present seat-sharing arrangement with private management for medical admission.
Replying to a calling attention motion moved by AIADMK legislator A. Anbalagan, Chief Minister V. Narayanasamy said the government would bring a legislation to get 50% seats for MBBS admission in private medical colleges.
The Chief Minister said a Bill in this regard could not be brought in the current session as the government had to get permission from the Union Ministry of Home Affairs.
Awaiting approval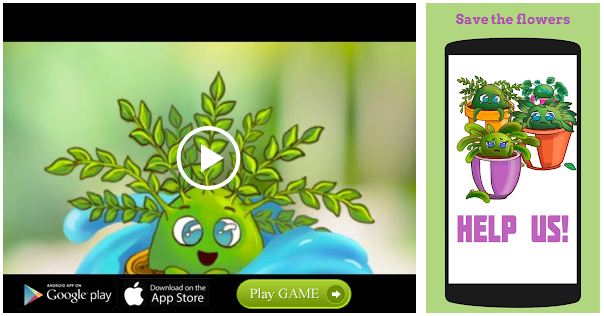 To a suggestion made by the Speaker to present at least a draft of the Bill in the current session, the Chief Minister said even for that the Ministry of Home Affairs approval was mandatory.
Moving the calling attention, Mr. Anbalagan said last year the government was able to get 284 and 150 seats for degree and post graduate courses respectively in private medical colleges. However, there was no clarity on the seats under the government quota in private medical institutions.
It had become a norm in Puducherry for the government to enter into talks with private managements every year, whereas in other States there was a law in place mandating the managements to provide 50% seats as government quota, he said. His demand was supported by K. Lakshminarayanan, R.K.R. Anantharaman, T. Djeamourthy (all Congress), R. Siva (DMK) and Ashok Anand (AINRC).
Source: Read Full Article