The State government has initiated steps to appoint special officers for new municipalities and all the gram panchayats.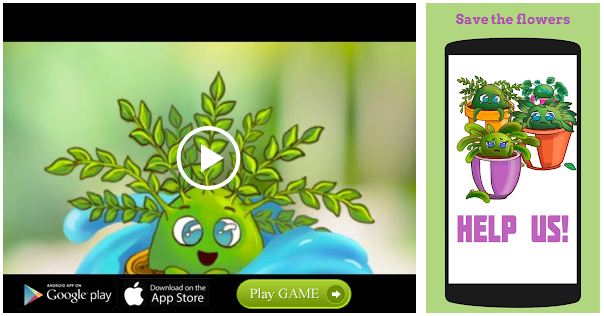 Chief Secretary S.K. Joshi has asked the officials concerned to submit proposals within two days for appointment of special officers to 68 new municipalities and 12,751 gram panchayats including over 4,000 newly constituted ones which will come into existence from August 1. The term of the existing gram panchayats is coming to close on July 31 and the government's decision to conduct elections to these bodies before expiry of their term faced legal hurdle.
The Chief Secretary who reviewed the situation with senior officials and district collectors through video-conference on Tuesday directed them to prepare proposals for appointing revenue divisional officers or district level officials as special officers to gram panchayats, panchayat secretaries as in-charges to 565 village clusters and tahsildars as commissioners of 68 new municipal bodies.
The proposals should be forwarded to commissioners of Municipal Administration and Panchayat Raj departments.
According to an official release, Panchayat Raj department principal secretary Vikas Raj said instructions had already been issued to the officials concerned and necessary government orders would be issued soon.
Civic bodies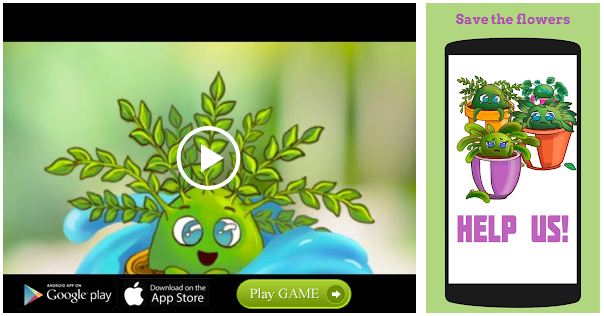 Municipal Administration Principal Secretary Arvind Kumar wanted the district collectors to hold consultations with local elected representatives relating to the appointment of special officers and municipal commissioners while steps should be taken to open new accounts in nationalised banks for the newly constituted bodies.
Source: Read Full Article