The Prime Minister's Scholarship Scheme for SC students, implemented through the Ministry of Social Justice and Empowerment, is proving to be lifeline for many self-financing engineering colleges, which would have otherwise faced closure due to poor admissions.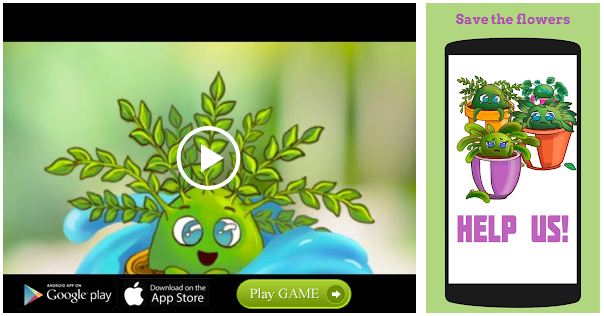 At least three self-financing engineering colleges in Tiruchi district have closed down due to poor admissions so far this year, it is learnt.
Self-financing engineering colleges, which do not find many takers in the counselling process, identify through brokers Scheduled Caste candidates and admit them under management quota in order to derive the benefit of the Central Scheme that is applicable to private professional institutions affiliated to recognised Central/State universities and covered by fee fixation committee as mandated by the Supreme Court.
The scholarship is paid to students whose parents/guardians' income from all sources does not exceed Rs. 2,50,000.
Since the entire annual fee of Rs. 85,000 under management quota, in addition to yearly Composite maintenance allowance of Rs. 1,200 per month for hostel students and Rs. 550 for day scholars, is covered under the scholarship scheme, the SC students are also offered cash incentives ranging from Rs. 10,000 to Rs. 20,000, alongside free stay in hostel for the entire year, by the colleges that struggle for securing admissions through the counselling process. In the case of day scholars, transport is provided free.
The component of the scholarship implemented by state governments by receiving 100 % central assistance includes maintenance allowance, reimbursement of compulsory non-refundable fee, study tour charges, thesis typing, book allowance, book bank facility, and additional allowances for SC students with disabilities for the complete duration of the course.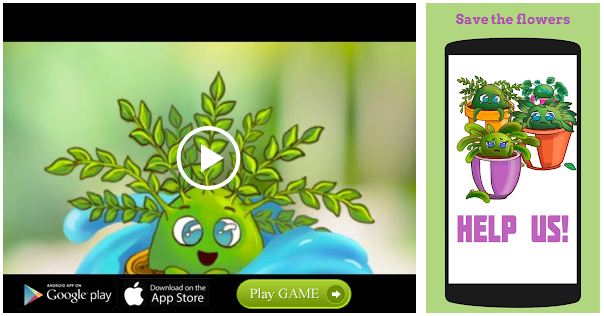 There is no difficulty for them to fill a chunk of the 30% management quota seats as minimum eligibility is a pass for Scheduled Caste candidates, a college head said on request of anonymity.
"This is the only way to survive for at least 20% of the engineering colleges with poor admissions," an academic conversant with the Central scholarship scheme said.
The scheme has been helping these institutions to stave off closure due to financial constraints. But the long-term impact is showing up. These institutions are not concerned about appointing high-calibre faculty, and, in fact, do not bother to pay the faculties salaries for several months.
The financial gain accruing to these institutions under the central scholarship scheme is enough only for their survival. For robust functioning, there has to be considerable admissions to the 70% quota through the counselling process as well, college heads said.
Source: Read Full Article