A motorcycle towed by the Jeevan Bima Nagar traffic police for wrong parking and locked at the station in the last week of June has been stolen.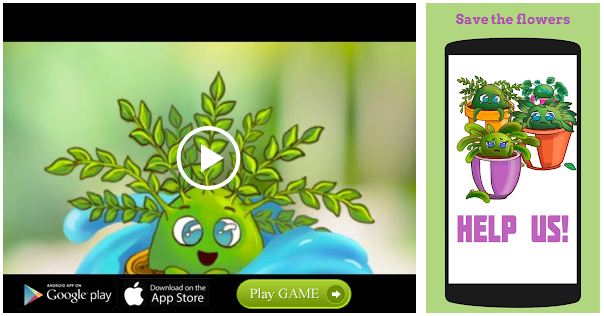 Complaint filed
Assistant Sub-Inspector of Police Siddappa filed a complaint with the J.B. Nagar police on Thursday to trace the stolen vehicle.
In his complaint, Mr. Siddappa said that on June 23, he and his staff, who were on patrolling duty, found vehicles parked on the footpath on 100 Feet Road, Indiranagar. They towed several vehicles and brought them to the station.
A few hours later, a man identifying himself as Raghavendra, approached Mr. Siddappa claiming that one of the motorcycles belonged to his friend and that he had come to get it. Mr. Siddappa told him that he had to pay the fine to take the bike. The man said he would come back with the money. The police then locked up the seized bikes and started attending to other work.
The theft came to light two days later, when Mr. Siddappa counted the vehicles he had seized for documentation and found that the bike that Mr. Raghavendra had come to ask for was missing.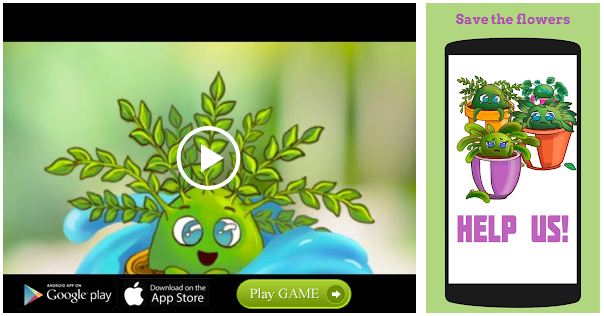 He immediately enquired with his staff and searched for the vehicle in and around the station, as well as with the neighbouring police station, before filing a complaint.
The police suspect that Raghavendra, who had come to get the vehicle, might have stolen the bike and are on the lookout for him.
Source: Read Full Article