Screening for Hepatitis C Virus (HCV) is essential to control the spread of the virus, which currently is not vaccine-preventable, said doctors on the eve of World Hepatitis Day, being observed on Saturday.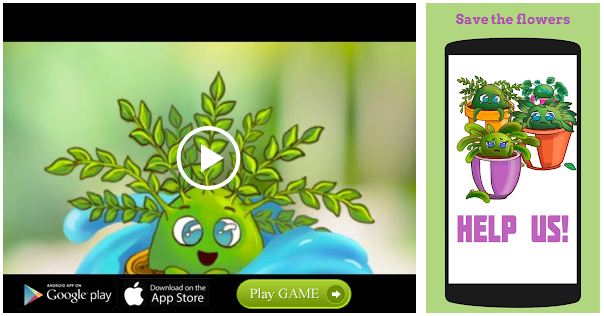 Screening surveys conducted by Save the Liver Foundation, a non-governmental organisation working to combat HCV in lower-income groups of the Telugu States, has revealed higher-than-average prevalence in erstwhile Mahabubnagar district in Telangana. Doctors associated with the effort say a complex of mechanisms of spread is at work.
"We found HCV prevalence as high as 13% in many mandals of the district when it is around 1% in the general population," said Dr. K. Somasekhar Rao, a gasteroenterologist based in Hyderabad, and the foundation's founder.
According to Dr. Rao, HCV spread in Mahboobnagar is being driven mainly by blood-to-blood transmission through contaminated syringes, blades and sexual transmission.
"Mother to child transmission rates also have to be checked through screening. Since HCV cannot be contained if a pregnant woman has a high viral load, couples should get screened before attempting pregnancy," he added.
Currently, HCV can be treated effectively, but unlike hepatitis A (HAV) and B (HBV) it cannot be prevented by vaccination.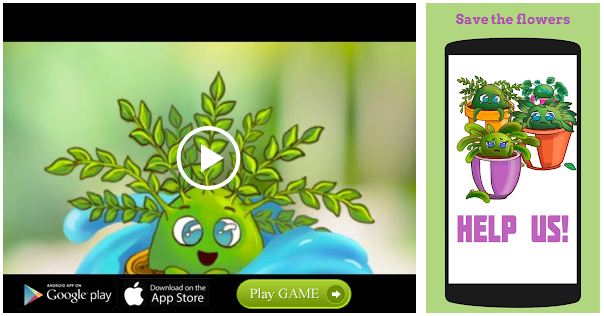 Dr. Rao also pointed out that areas of high HCV prevalence in the State are not those with high rates of HIV.
"We found average prevalence in districts like Karimnagar, which are known to have higher-than-normal prevalence of HIV. This only indicates the need for intensified screening as transmission routes of HIV and HCV are the same," Dr. Rao said. Untreated hepatitis causes irreversible scarring of liver or cirrhosis. Chronic liver infections with HBV and HCV can also increase risk of liver cancer.
"These infections are very easy to treat at the early stages of the liver disease, but when chronic scarring of the liver occurs, infections are difficult to handle and treatment becomes significantly longer," said another city-based gasteroenterologist Dr. Dharmesh Kapoor.
We found average prevalence in districts like Karimnagar.
K. Somasekhar Rao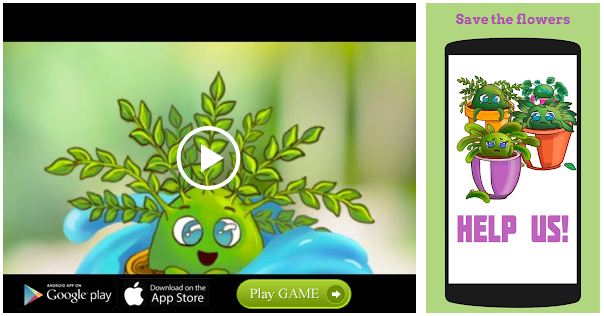 Gasteroenterologist
Source: Read Full Article