The progress of the ongoing and new Railway projects, land acquisition and cost-sharing for some of them and electrification were discussed elaborately during a series of meetings South Central Railway General Manager Vinod Kumar Yadav held with AP government officials on Monday.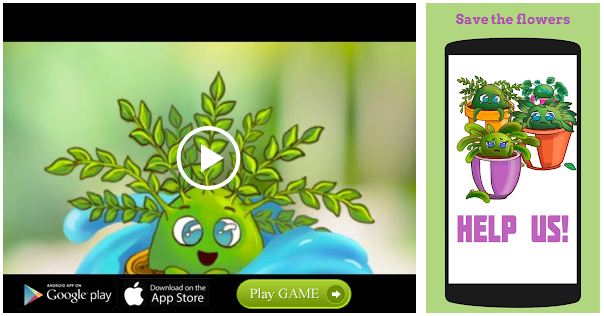 Mr. Yadav during his day-long visit to Amaravati, met Chief Secretary Dinesh Kumar, Neerabh Kumar Prasad, Special Chief Secretary, Transport, Roads and Buildings, and Satish Chandra, Principal Secretary to the Chief Minister.
The General Manager briefed the officials on the priority being accorded to the infrastructure work and the budgetary allocations. Work relating to new rail lines, station redevelopment, elimination of unmanned level crossings (UMLCs) and construction of Road Over Bridges (ROB)/ Road Under Bridges (RUB) too were reviewed.
Mr. Yadav updated the officials on the Station Redevelopment Plan for Tirupati being implemented at a cost of Rs. 400 crore and how bids had been invited. He also detailed the plans drawn up for the redevelopment of the Nellore station.
On the progress of the Nadikudi–Srikalahasti new line work, he said plans were afoot to complete 46 km on the Piduguralla–Rompicherla section during 2018–19. The meeting also reviewed the areas requiring further coordination between the Railways and the State government.
R. Dhananjayulu and Vijay Pratap Singh, Vijayawada and Guntakal DRMs, accompanied the General Manager.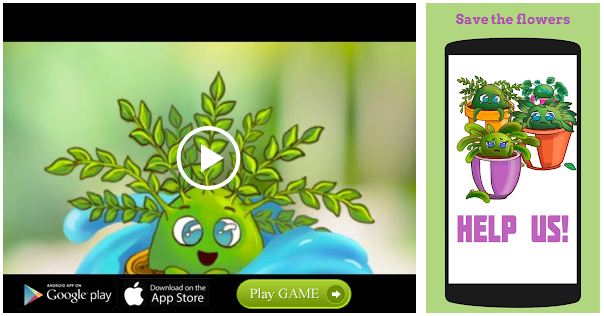 Earlier during the day, the General Manager visited the Electric Traction Training Centre (ETTC) in Vijayawada and inaugurated the newly constructed hostel meant for trainees.
Unique facility for trainees
He inspected the latest loco motive model (WAG 7) which highlights the trouble shooting areas, the first of its kind facility for trainees in the Indian Railways.
Mr. Yadav also visited the Divisional Integrated Training Centre (DITC) and inaugurated the air conditioned dining hall at the Railway Institute, Satyanarayanapuram, which is utilised by the employees for social functions.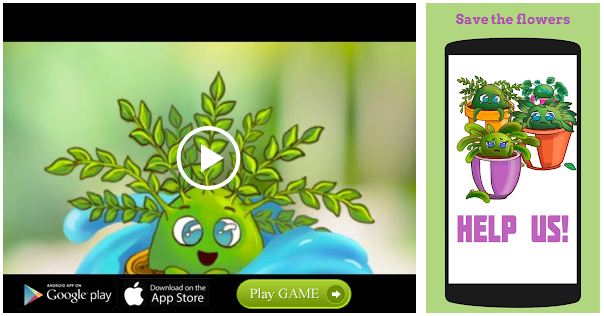 He rounded up his visit with an interaction with officers of various departments of the Vijayawada Division at the Divisional Office and briefed them on the priority areas for the zone. He asked them to accord top priority to safety and punctuality.
Source: Read Full Article