The Sarana Balyam scheme, devised by the Department for Women and Children to end child labour and child begging, get children off the streets and to end all kinds of exploitation of children, would be implemented across the State after ensuring legal protection, the Health and Social Justice Minister, K. K. Shylaja, said.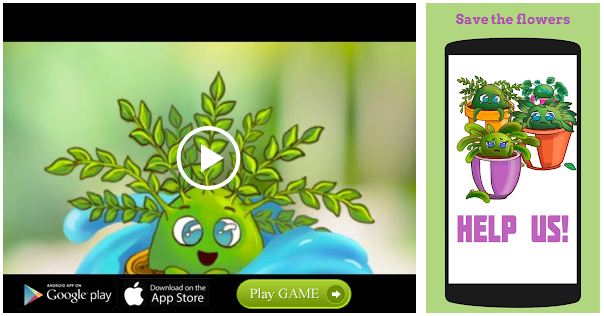 The funds shortage which had plagued the project initially would be resolved and the plan was to make sure that in the next three years, there were no street children in Kerala.
The project had been piloted in 2016 in Pathanamthitta district.
Source: Read Full Article