Dr Nina Mathrani, a city radiologist and sonologist who was booked in 2011 by the Pune Municipal Corporation (PMC) for violating many sections of the Pre-Conception and Pre-Natal Diagnostic Techniques Act (PCPNDT), 1994, was sentenced to a three-year jail term on Tuesday. She was, however, released immediately on bail. She was convicted of conducting illegal sex determination tests along with late Dr M Ranade.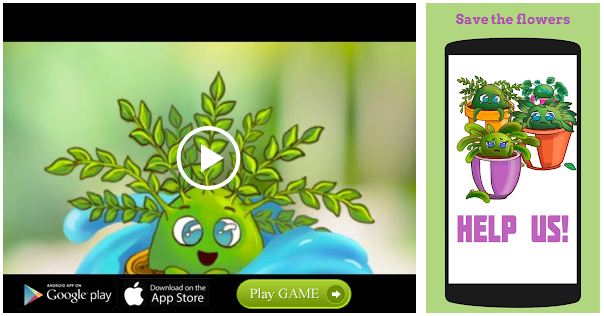 The case brings to light the dismissal of a petition filed by the Federation of Obstetric and Gynaecological Societies of India (FOGSI) to the Supreme Court on May 3. The apex court announced that it has upheld the constitutional validity of Sections 23(1) and 23(2) of the PCPNDT Act. The court also held that complete contents of Form 'F' are mandatory.
Talking about the Mathrani case, Dr Kiran Moghe said, "It is important to know that the Supreme Court itself has stressed on having all records, and doctors cannot escape this. The medical records that Dr Mathrani, who was sentenced to three years of imprisonment, carried had incomplete records and clerical errors. This shows that according to law, and now the court, states that in case records are unclear, the doctor or the person conducting the test may have some vested interest and will be held for violating the PCPDNT Act."
Dr Vaishali Jadhav, assistant health officer at PMC, who headed the PCPNDT cell in the past, said, "It is a welcoming move as doctors were known to oppose the Act. Clerical errors should not be dealt harshly and now the Supreme Court itself has stressed that filling of all the forms is mandatory."
Post the SC's order and dismissal of the petition by the apex body of doctors about PCPNDT act, the Indian Medical association (IMA) issued a statement in which the national secretary Dr RV Asokan said, "We at IMA demand a comprehensive review, repeal and reconception of the PCPNDT act. The act has failed in achieving its objectives in the last 24 years of existence and hence it has only ended in harassment of obstetrician and radiologists in the country."
It has only singled out ultra sonography machines and doctors as the source of evil. The law itself suffers from serious conceptual flaws. Hence, the national body demands that the act be repealed, said Asokan.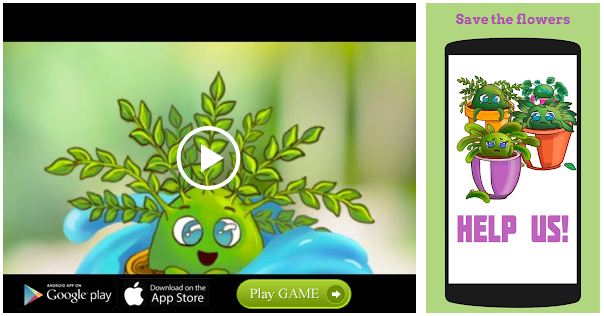 FOGSI in its petition had sought that anomalies in paperwork, record keeping, clerical errors under PCPNDT act should be decriminalised. Dr Sanjay Gupte, past president of FOGSI, said, "We had filed a petition in the Supreme Court saying that the penalty for clerical errors should not be equated with criminal offences and the doctor found with incomplete record should not be penalised like that of someone who conducted an illegal sex determination test."
First Published:
May 15, 2019 17:15 IST
Source: Read Full Article