The recent decision to stop the post-matric scholarship for first year Adi Dravidar students admitted under management quota in 2018-19 in self-financing colleges has come as a big blow to many. Students claim this would affect their future.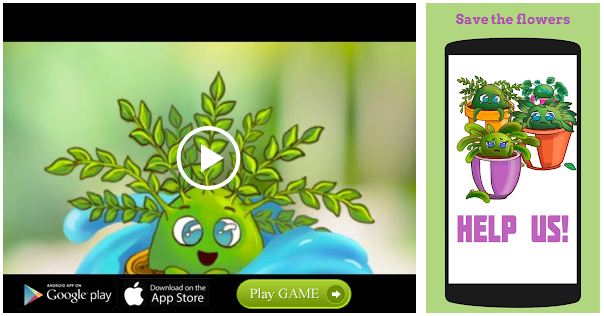 One such student is A. Muthuselvam from Virudhunagar district. Son of a daily wage worker in agricultural fields, Muthuselvan applied for mechanical engineering course in a private college in Dindigul.
"But this news came as a shocker to us all. Especially to my family," he said.
Muthuselvan's parents earn around Rs. 120, working all day in agricultural fields. "I want to work hard and get us out of this life of poverty. But now I don't know if I could even continue my studies. We simply can't afford it," he said.
B. Selvarathinam, a daily wage worker from Kovilpatti, who admitted his son in a private college also expressed his anguish.
Centre's policy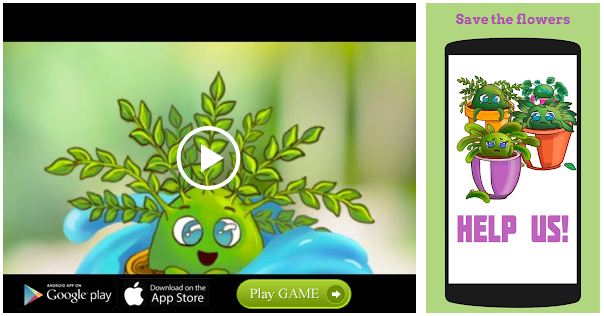 "They should have at least informed us about the cancellation before his 12th examination. I have no idea what to do now," he said.
In his statement in the Assembly Deputy Chief Minister O. Panneerselvam said that following the new guidelines issued by the Centre, the scholarships have been stopped for first year students admitted under management quota in private (self financing) institutions.
He added that those pursuing education in the second and third year will continue to benefit from the scheme.
M. Bharathan, co-ordinator of Ambedkar-Kalvi Centenary Movement, said the move would affect over 8 lakh students from the community who have applied for seats this year.
"A large number of them have applied for engineering," he said.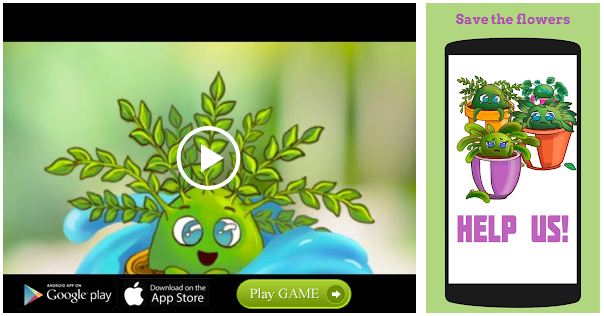 Pointing to the revised guidelines issued by the Ministry of Social Justice and Employment in April this year, Mr. Bharathan said the State had misinterpreted the guidelines and was on purpose refusing to pay the fee fixed under the management quota as scholarships.
New rule
"The new rule mentions that payment of one-time lump sum fees for full course in government and private institutions too will be cut. Also the fees claimed against management quota seats, spot admission in any institution/university will not be reimbursed.
"But we have no system where the State disburses funds in lump sum for these students," he said.
Source: Read Full Article