The Supreme Court on Monday asked the government to file an affidavit in the next 10 days, detailing the steps it would take for the appointment of Lokpal, the anti-graft ombudsman.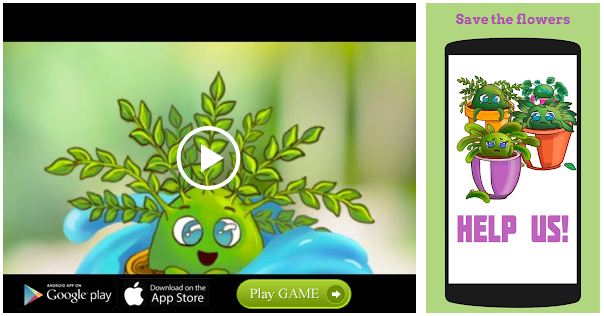 A Bench of Justices Ranjan Gogoi and R. Banumathi scheduled the next hearing of the case for July 17.
It has been constantly urging the government to complete the process of appointment at the earliest. In May, the Lokpal selection committee, led by the Prime Minister, had appointed former Attorney-General Mukul Rohatgi as eminent jurist to the panel that will short-list candidates.
Besides the Prime Minister, the selection committee is composed of the Chief Justice of India and the Lok Sabha Speaker.
Passed in 2014, the Lokpal and Lokayukta Act, 2013, was not implemented all these years because there was no Leader of the Opposition (LoP) in the 16th Lok Sabha. The 2013 law includes the LoP as a member of the selection committee. The Act intends the LoP to be part of the selection committee, which has to first appoint an eminent jurist among their ranks.
However, on April 27 last year, the Supreme Court clarified that the appointment process need not be stalled merely because of the absence of the LoP. The judgment dismissed the government's reasoning that the appointment process should wait till the Act was amended to replace the LoP with the leader of the single largest Opposition party.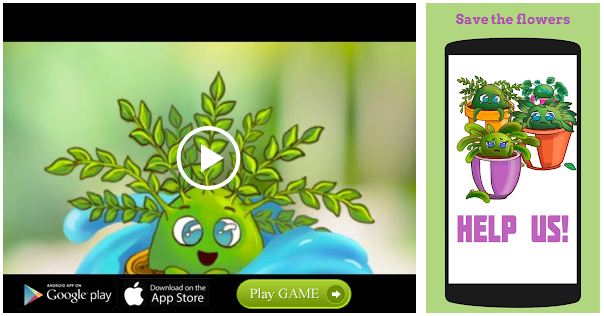 The hearing before Justice Gogoi's Bench is based on a contempt petition filed by Common Cause, represented by advocate Prashant Bhushan, for not implementing the April, 2017 judgment of the court.
Source: Read Full Article