The Supreme Court on Monday pulled up the Kerala government for not complying with the apex court-appointed Justice Sri Jagan Committee's orders for payment of compensation to dog-bite victims, mostly belonging to economically backward families, women and schoolchildren.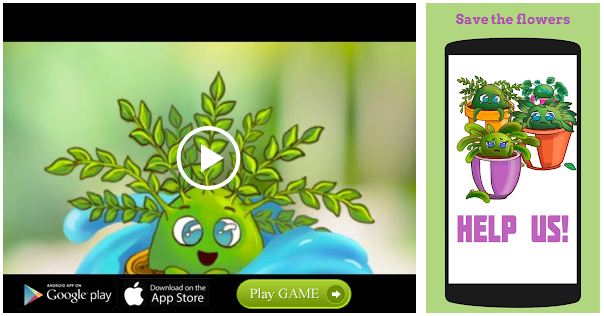 Chief Justice of India Dipak Misra, heading a three-judge Bench, slammed the Pinarayi Vijayan government, even recording in the court order that the State government "shall be liable for contempt of this court [Supreme Court] and be adequately punished" if the compensation was not paid to victims.
Last year, the Supreme Court had issued notice to the Kerala Chief Secretary on a contempt petition filed by the husband of a dog-bite victim alleging that the State did not pay over Rs. 7 lakh in compensation to his family for the personal loss.
Objections
Advocate V.K. Biju, appearing for Jose Sebastian whose wife died from a stray dog attack, took strong objections to the Kerala government's submissions that claims were already paid and only interest remained.
Mr. Biju said Mr. Sebastian's wife, Dolly, was an MGNREGS worker and a bread-winner for her family at the time of her death. Counsel argued that stray dog attacks were a problem across the State. "From little Darush in Thiruvananthapuram to Lakshmanan in Kannur, the northern part of Kerala, victims are severely injured to bed-ridden," he said. He highlighted that, unlike what the State says, the Sri Jagan report shows that out of 247 compensation orders/claims, 129 claims have not been implemented. Only 92 claims were implemented but without payment of the 9% interest as ordered. The report said five of the claims have been partly implemented.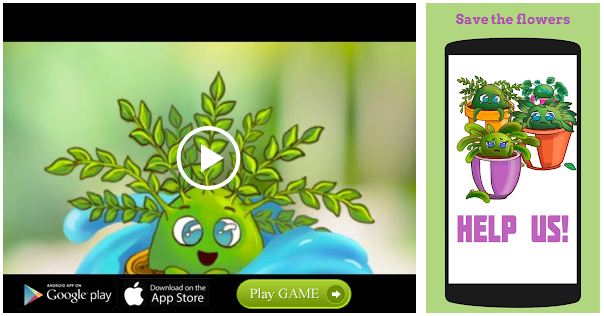 "All the victims are daily wage workers, women or small children. All of them are poor and nobody is there for their protection. The compensation has to be paid urgently," Mr. Biju argued for the petitioners.
"We direct that it would be the obligation of the State to see that the amount determined by the Sri Jagan Committee is strictly complied with," the Supreme Court ordered.
Source: Read Full Article