The Supreme Court on Tuesday declined to intervene in a petition filed by two successful NEET candidates from Tamil Nadu, claiming that the 69% reservation in professional college seats in the State amounts to 'excessive restriction' and discrimination against forward community students.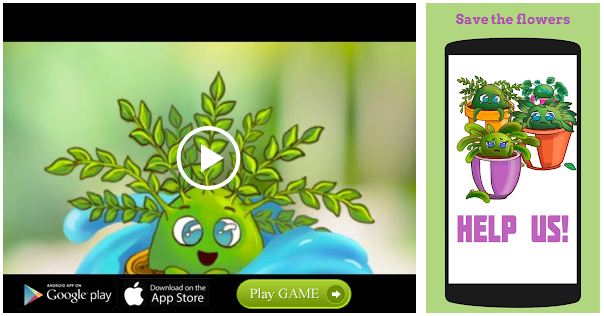 A Bench of Justices Arun Mishra and S. Abdul Nazeer gave liberty to petitioners, B. Muthuramakrishnan and M. Sathyanarayanan, to either approach the Madras High Court or file an intervening application in pending matters in the apex court challenging the 69% reservation in Tamil Nadu.
The students, represented by senior advocate Guru Krishnakumar and advocate B. Sivabalamurugan, argued that the 69% quota was against the fundamental right enshrined in the Constitution that no person should be discriminated against in the name of his or her caste, religion, gender, sex, etc.
The petition argued that the apex court had capped reservation at 50%.
Consequently, Tamil Nadu had passed a law enabling 69% reservation.
The Backward Class Commission, which was directed to assess the justifiability of 69% reservation on objective criteria, filed its report in July 2011. The petition argued that the report was devoid of any objective criteria and had simply confirmed the 69% reservation on the basis of the Amba Shankar Commission Report, which was filed in 1985.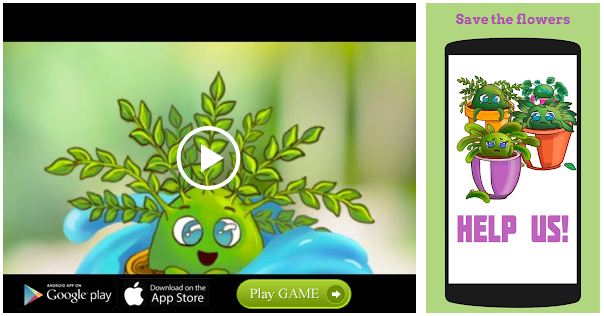 "The State of Tamil Nadu having exceeded the quantitative restriction of 50% reservation decided by the Supreme Court… is denying meritorious students admission to professional colleges in accordance with the Constitution," the petition argued.
Source: Read Full Article