The State Bank of India(SBI) and the National Bank for Agriculture and Rural Development (NABARD) have joined hands for an initiative to provide collateral free credit to certain categories of farmers in Telangana.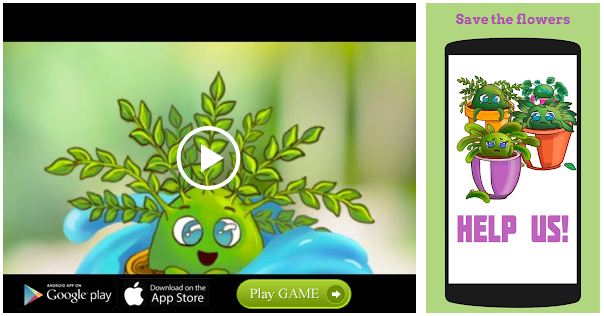 The credit is to be channelised through Joint Liability Groups (JLGs) of the farmers that non-governmental organisations will help establish.
On Tuesday, SBI and NABARD signed a memorandum of understanding along with seven NGOs from Nizamabad, Medak and Warangal for promotion and credit linkage of 2,000 JLGs during the current year. The tripartite MoU was signed by Chief General Manager of SBI Hyderabad Circle J. Swaminathan and CGM of NABARD P. Radhakrishnan at a brief function organised in the regional office of NABARD, a release from SBI said. Under the agreement, NABARD will provide assistance to NGOs for formation, nurturing and hand-holding of JLGs of oral lessees, share croppers and tenant farmers. SBI will provide collateral free credit support to the activity groups promoted by NGOs.
Speaking on the occasion, Mr. Swaminathan said SBI is committed to further enhance the partnership to work towards farmers' poverty alleviation and for rural development. The agreement comes against the backdrop of Rythu Bandhu, under which Rs. 4,000 investment support is extended to farmers for every acre they own per crop season.
Launched in May, the scheme does not cover tenant farmers. As against the initial government target of about Rs. 5,700 crore disbursement, for this crop season, to around 58 lakh farmers, up to Monday Rs. 4,964 crore had been paid by the banks to farmers against 47.81 lakh cheques.
Source: Read Full Article