Contract sanitary workers attached to Rameswaram Municipality staged a protest at the Collectorate here on Monday against non-payment of salary for the last two months and sought the intervention of the Collector.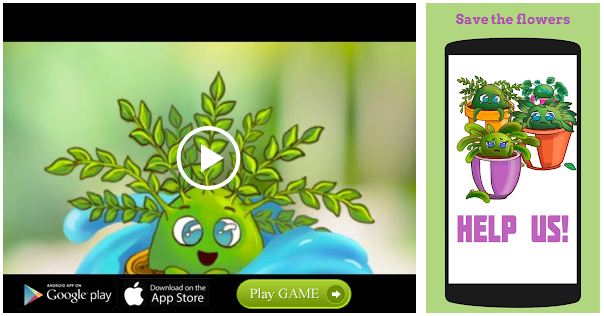 In a petition to Collector S. Natarajan, the workers, who were members of Tamil Nadu Sanitary Workers' Association, said they were employed on a contract basis for several years and denied salaries for the month of May and June. They could not get their salaries despite repeated representations to the Municipal Commissioner, they said and wanted the collector to Cntervene in the matter and secure them the two month salaries.
When contacted, A. Veera Muthukumar, Municipal Commissioner, said the 140- and-odd workers were outsourced by the Municipality and their previous contractor should be blamed for non-payment of salaries. The Municipality issued notices to the contractor after the workers made representations to him, he said.
He said the Municipality appointed a new contractor from July 1, after increasing the daily wage toRs. 384 per day with Employment Provident Fund (EPF) and Insurance facilities. The Municipality, comprising 21 wards, had outsourced 144 sanitary workers, he said.
Association president K. Rajamanickam, however, said the Municipality should be blamed for exploiting the workers as the officials were 'handling' the workers after the old Karaikudi-based contractor had left in December 2016 itself and went abroad.
When the workers threatened to go on strike, the Municipal Commissioner assured to get them the salary dues and convinced them not to strike work, he said. During the whole of 2017, officials handled the workers after showing the contractor on record, he further alleged.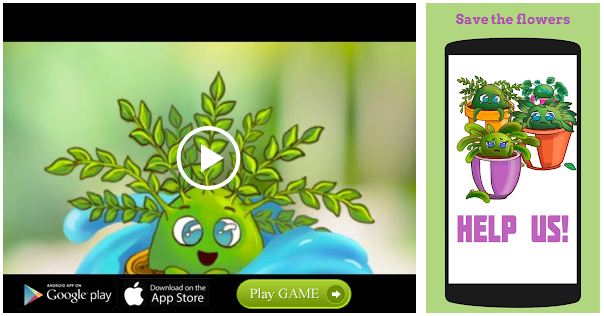 Source: Read Full Article