No sanitary worker has availed himself of the benefits under the National Scheme for Liberation and Rehabilitation of Scavengers (NSLRS) in the last five years, said officials from the Tamil Nadu Adi Dravidar Housing and Development Corporation (TAHDCO). Officials added that no worker came forward to avail financial assistance for alternative source of livelihood.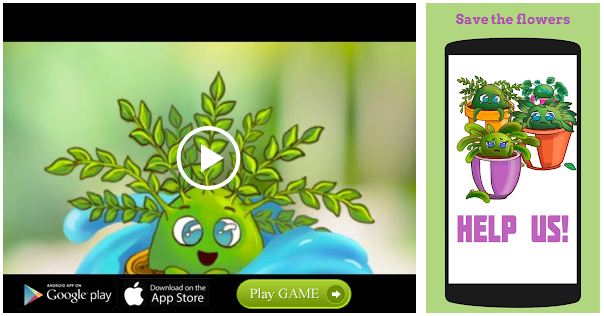 "We have conducted several awareness camps across the State, but nobody has come forward with a viable proposal. We have also written to the district managers to inform the workers," said a senior official from TAHDCO.
The scheme was started to help manual scavengers and their dependants wanting to create alternative employment. Once their business proposal is accepted they are provided a sum of Rs. 50,000. Thirty per cent of the cost, subject to a maximum of Rs. 10,000, is given as subsidy and the balance is arranged as loan from the National Safai Karamcharis Finance and Development Corporation (NSKFDC) or any nationalised bank.
But conservancy workers and their unions have denied the claims of TAHDCO.
They allege that they were turned away by authorities citing that they had stalled the scheme due to lack of funds.
"Every time a worker went to seek help they were sent away stating this reason," said Gollapalli Israel, president of the Tamil Nadu Conservancy Workers Federation. M. Sakthivel, another member from Virudhunagar district, recalled a recent incident where an ageing manual scavenger and his son, who wanted to set up a clothing store, were denied financial aid citing the above reason.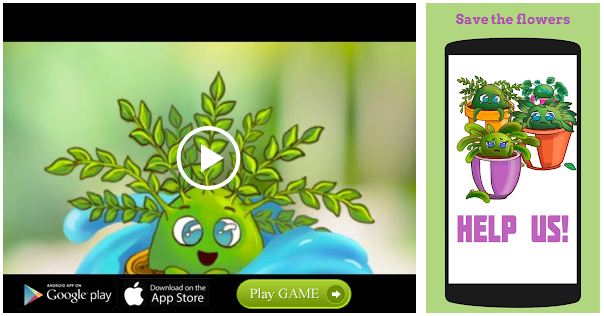 "Since they were very poor and had no other opportunity, his young son has also become a scavenger. He earns less than Rs. 60 a day sweeping and cleaning," he said.
In 2011, also reported in
The Hindu
, at a meeting between the Safai Karmachari Andolan (SKA) and NSKFDC, representatives from TAHDCO said that they had received Rs. 50 crore in 2009 for implementing NSLRS and had unspent balances of Rs. 38 crore, which the Centre had asked to return. Members from SKA then alleged that the scheme had not covered even a single manual scavenger they had identified in the State. "They claim there are not many manual scavengers. But there are thousands of them, struggling every day. The authorities must take this seriously and alleviate their misery," said Mr. Sakthivel.
Source: Read Full Article