In a move to reduce the use of plastic covers in the district headquarters, Dosapati Ramu, an environmental activist from Hyderabad, has thrown the 'Tiffin Box Challenge', asking people to use tiffin boxes for carrying chicken and mutton from the market.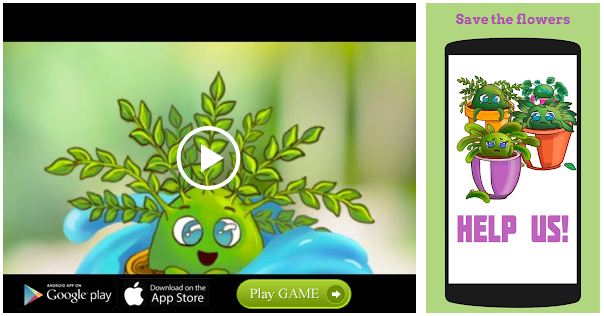 Along with Kuna Venu, president of youth organisations, Mr. Ramu held a roadside meeting where he addressed the public to create awareness on the problems with the use of plastic covers and the need to ban them.
"On an average about 1.5 crore plastic covers are being used in the limits of Greater Hyderabad Municipal Corporation Limits (GHMC) which counts for about 75 crore covers per annum. I took up the movement on March 18, the day of Ugadi, to reduce the usage of covers by one crore by next Ugadai," Mr Ramu told
The Hindu
.
They have created the habit in many to carry tiffin boxes for purchasing chicken and mutton by supplying boxes at selling point for some days, he said, adding that similar practice was followed by Rock Town, Chanikyapuri, Cooperative Bank Colony, Rock Hills and Sainagar colony near LB Nagar.
"There were many objections from the public over not using plastic bags stating that they had not brought any bags and how to carry back the vegetables home. We have involved students from different schools and asked them to prepare about 25,000 paper bags, which were extended to consumers," said Mr. Ramu. Not using plastic bags has helped small traders save money, he added.
Source: Read Full Article