With the rapid growth of information technology and its use in financial and banking transactions, cybercrimes are also on the increase. The police have been receiving numerous complaints from people who have been defrauded of their money through cybercrimes. However, there is not much awareness among the common public on cybercrimes and the steps to be taken to check the same.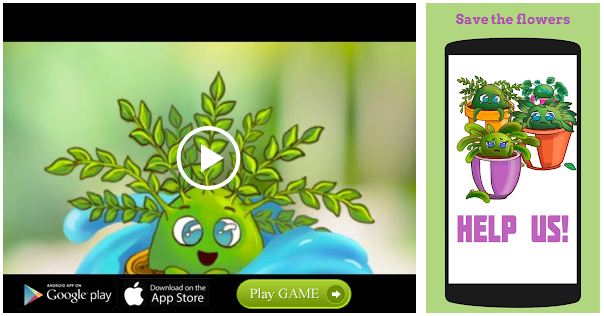 Cybercrime Warriors
In an effort to create the much needed awareness, the Salem City Police on Friday launched a novel initiative of enrolling college students as 'Cybercrime Warriors', who will act as facilitators and resource persons for spreading awareness on cybercrimes among the public.
The City Police will enrol about 10 students from each of the 30-and-odd professional, arts and science and polytechnic colleges functioning in the city for this programme. These 'Cybercrime Warriors' will be trained by police personnel and experts on cybercrimes and prevention strategies.
K. Shankar, City Police Commissioner, held discussion with the heads of all the colleges functioning in the city to work out modalities for this project and elicit their views for further developing this concept.
Mr. Shankar said that the City Police has planned to conduct a series of programmes in the near future with the objective of spreading awareness among the general public about the prevailing cybercrimes and the ways and means to protect people from being cheated. One among them was training students to create awareness on cybercrimes. Preference would be given to students who are tech-savy and active on social media, he said.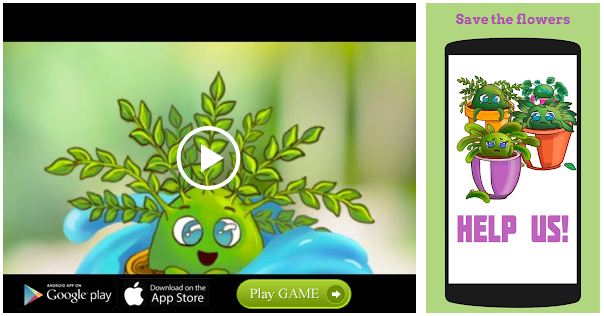 Ragavendran Nagarajan, cybercrime consultant, RR Infotech, in the city will be the coordinator for these programmes on behalf of Salem City Police.
The Government College of Engineering in the city will act as main partner of the programme. Sona College of Technology has also evinced interest in becoming a partner.
Based on the success of the initiative, it would be further extended, he added.
M. Manivannan, Registrar, Periyar University, suggested involvement of NSS volunteers of the colleges in the initiative.
G. Vimala Roselin, Principal, Government College of Engineering, suggested training based on case studies for the Cyber Warriors and competitions for enthusing the students.
V. Karthikeyan, Principal, Thiagarajar Polytechnic College, said that a hub of the educational institutions could be created exclusively for this activity.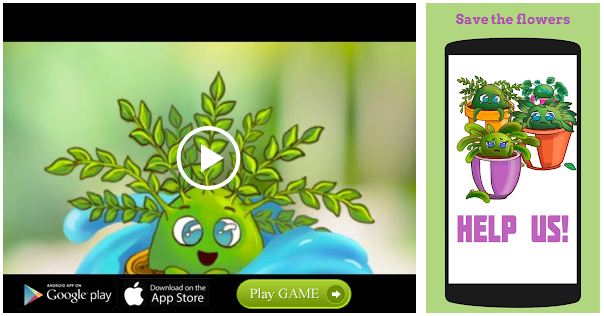 Deputy Commissioners of Police – G. Subbulakshmi (law and order) and P. Thangadurai (crime and traffic) – were present.
Source: Read Full Article