Saranya (name changed) wife of a political leader had no other option but to sit in dharna a few months ago in front of her husband's house for over 50 days after she was thrown out of her house by her husband as he married another woman.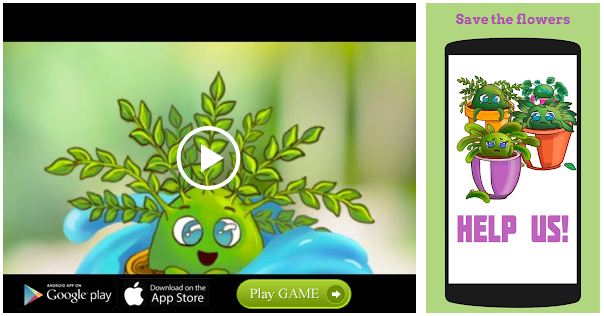 With the husband and in-laws absconding and no serious action from the police, Saranya decided to go on fast unto death. Finally, it was Ranga Reddy district Sakhi Centre that took up the case
suo-motu
and got her a 'Right to residence' order from the court.
Susheela an 18-year-old woman from Nalgonda was a victim of child marriage. Unhappy with the marriage, she left her house and moved in with a man she liked infuriating her parents who disowned her. Susheela soon found herself in an abusive relationship and the man abandoned her even while ailing with her four-month-old child near a police station. The police alerted the Sakhi Centre which gave her shelter at its short stay facility and nursed her back to health.
Timely intervention
There have been increasing footfalls to the Sakhi One Stop Centres (OSC) now functional in nine erstwhile districts of Telangana. In the first four months of this year 849 cases were reported in OSCs and 738 of them related to domestic violence. Ranga Reddy and Nalgonda centres accounted for majority of such cases. Another eight Sakhi centres will start functioning from August in eight more districts.
Sakhi centres are the long awaited intervention to provide prompt and responsive service delivery to women in distress. After the Centre's directive to set up Sakhi centres, the Department of Women Development and Child Welfare roped in Tata Institute of Social Sciences (TISS), Hyderabad, as its knowledge partner. It signed an MoU in 2017 to set up, monitor and strengthen the functioning of OSCs and provide victim-centric approach and counselling. TISS identified and selected NGOs based on their credibility, experience in dealing with gender-based violence as implementation partners for running the centres.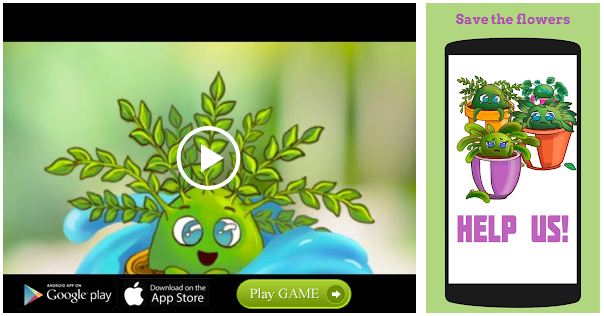 24×7 help
Sakhi centres offer integrated services under one roof, including medical, legal and psycho-social support and temporary shelter. They also support their rehabilitation through skill training, Secretary Women Development and Child Welfare Department M. Jagadeeshwar said. "It is a 24×7 centre. Any woman in an adverse situation or someone on her behalf can seek help from the Sakhi Centre by dialing Women's toll free helpline 181," he said.
The School of Gender Studies, TISS set up a Project Management Unit (PMU) in the Directorate of the WDCW last year to help the department implement the mandate of the Sakhi centres through recruitment, training, capacity building, data base management, monitoring and evaluation of the functioning of OSCs and their staff, said U. Vindhya, project leader, School of Gender Studies.
"Training of staff in OSCs is important. The survivors of violence face tremendous physical, emotional and psychological trauma which often makes it difficult for them to continue with legal processes. The centres ensure that women are not further victimised and treated with sensitivity and care. Workshops are conducted for OSC staff on how to handle violence affected victims," said Prof. Vindhya.
State Project Manager, PMU and State Coordinator for Sakhi Centres, B. Girija Devi said district collector headed management committees were set up to oversee the overall administration of the centre. Each centre has 16 personnel, including centre administrator, legal and psycho-social counsellors.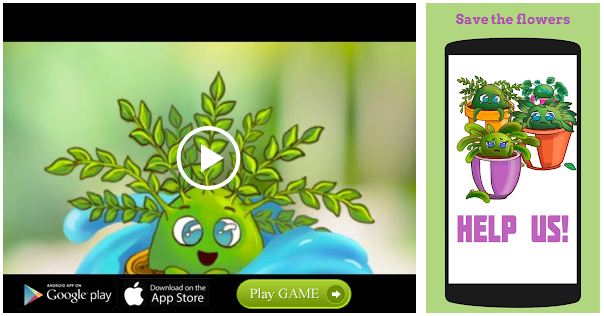 It is a 24×7 centre. Any woman in an adverse situation or someone on her behalf can seek help from the Sakhi Centre by dialing Women's toll-free helpline 181
M. Jagadeeshwar
Secretary Women Development and Child Welfare Department
Source: Read Full Article