The Puducherry Government has sent a proposal to the Centre for the implementation of the Safe City Project at Rs. 50.75 crore.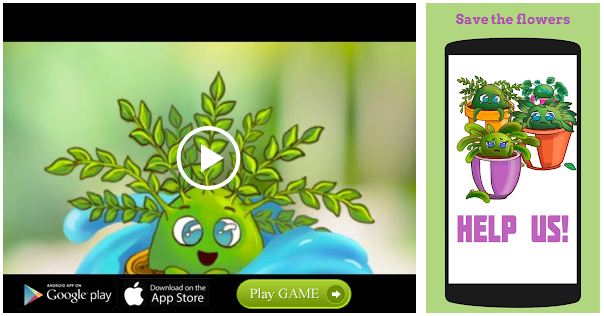 Chief Minister V. Narayanasamy said the project included an Integrated Intelligence Strengthening and Surveillance System, upgrade of the control room (including PCR vehicles), state-of-the-art anti-terror and bomb disposal measures, automatic traffic management system and upgraded training methodology to police personnel.
Mr. Narayanasamy said that steps would be taken to build a building for the Reddiyarpalayam police station. The construction of a jetty at Karaikal and Police Guest House at Gorimedu would be completed soon. Forty four posts of sub-inspectors, 390 posts of constables, 29 drivers and 75 technical posts in the police department would be filled up this year, he said.
Mr. Narayanasamy said the first phase of augmentation of water supply sources and rehabilitation of system in urban areas of Puducherry would be taken up this year in association with AFD, the French development agency. About Rs. 50 crore had been released for the work.
The revitalisation of Aayi Kulam at Muthirapalayam and Poraiyathamman Kovil tank at Vanarapet would be taken up at a cost of Rs. 10 crore and Rs. 9 crore respectively. Steps had been taken to implement the Oussudu Water Supply Project after getting necessary clearances this year.
Under AMRUT scheme, construction of sewage collection well and treatment plant at Engineers Colony in Velrampet and Dr. Radhakrishnan Nagar in Oulgaret municipality would be taken up at Rs. 7.20 crore, he said.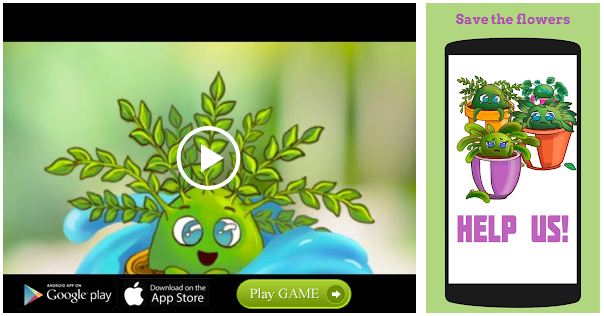 The Chief Minister said that Rs. 50 lakh each would be allocated to each rural Assembly segment under the Chief Minister's Constituency Development Assistance Scheme for improving basic amenities in the villages.
A bed dam would be built across the Sankarabarani at Konerikuppam village near Villianur at a cost of RsRs. 38.40 crore this year. As many as 120 reverse osmosis plants would be installed at various places in Puducherry with the assistance of private players.
The Public Works Department would take up roadwork to link Pannithittu and Narambai at Rs. 38.73 crore after getting necessary approvals, he said.
Early warning system
The Early Warning System about natural calamities, which at present is available only in the coastal villages in Puducherry and Karaikal, would be extended to the enclaves of Mahe and Yanam. Under the Rajiv Gandhi Social Security Scheme for Poor Families 2012, as many as 2,000 beneficiaries would be provided with relief measures at Rs. 9 crore.
Source: Read Full Article