As part of the ongoing strike by different associations of employees from Rural Development and Panchayat Raj department, more than 200 employees staged a demonstration here on Monday to highlight their charter of demands.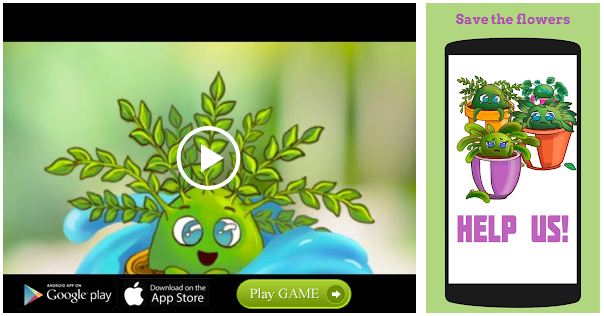 Alleging that the government was indifferent to their 26 demands despite the employees stopping work since last Tuesday, the protesters said they would take out a rally in Chennai on July 12 to meet the Chief Minister to press their demands.
Their key demands include upgrading the pay-scale of panchayat secrataries, filling of vacancies, easing pressure mounted on employees in implementation of Pradhan Mantri Awas Yojana, Mahatma Gandhi National Rural Employment Guarantee Scheme and Individual Household Latrines scheme. The subsidy given for constructing the toilet should be increased to Rs. 20,000 as the present subsidy was insufficient.
Local body elections should be conducted soon. "It has been around two years since the tenure of the elected local bodies ended. Since then, the burden on the Rural Development employees has increased manifold even as the fund allocation has shrunk," said Senthil Kumar, district coordinator of the federation of employees' associations that is on strike.
The associations that are on strike include Tamil Nadu Rural Development Officers' Association, and associations of Panchayat Secretaries and Revenue Inspectors.
When the workers tried to take out a rally from old Ramanathapuram Collectorate premises to the the Collectorate, the police detained them.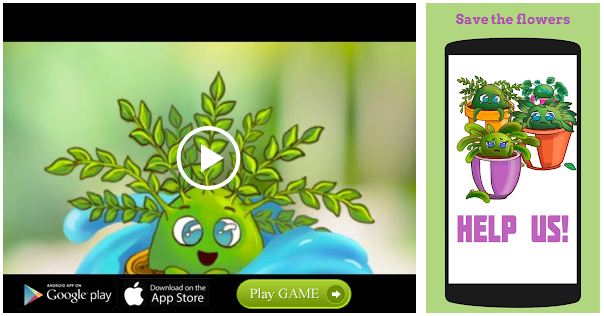 Source: Read Full Article