Revolutionary Socialist Party (RSP) State secretary A.A. Aziz has said that no situation exists now for the party to exit the United Democratic Front (UDF). Addressing a press conference here on Saturday following a State committee meeting, he refuted reports of the party joining the Left Democratic Front (LDF).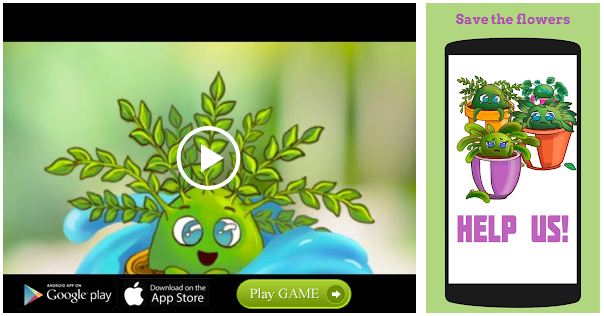 "For the past two days, we have been seeing some articles and statements from CPI(M) State secretary Kodiyeri Balakrishnan welcoming the RSP to the LDF. Such statements are only aimed at creating confusion among our cadre. We have no intention of leaving the UDF now. Our only aim is to strengthen the UDF further," Mr. Aziz said.
He said only a united front led by the Congress was capable of resisting the communal fascism of the Bharatiya Janata Party (BJP) in the 2019 general elections. "We are now living through a time when our decision to join the UDF has attained even more importance. The Congress is a party which has its base spread across the country.
It is impossible to create a united front against the BJP government without the Congress being part of it. The CPI(M) seems to be wishing for that," he said. He said the RSP did not leave just on the issue of parliamentary seat allocation, but due to ill treatment on the part of the CPI(M) over a long period.
RSP leader Shibu Baby John said there were no differences within the party, as claimed by Mr. Balakrishnan.
Source: Read Full Article