The construction of Alluri Sitarama Raju Tribal Museum and theme-based dome-modelled galleries with a revolving tower, all costing Rs. 45 crore, is all set to begin in a few days, the authorities have said, adding that the facility will add the major tourist attractions in the Visakhapatnam region.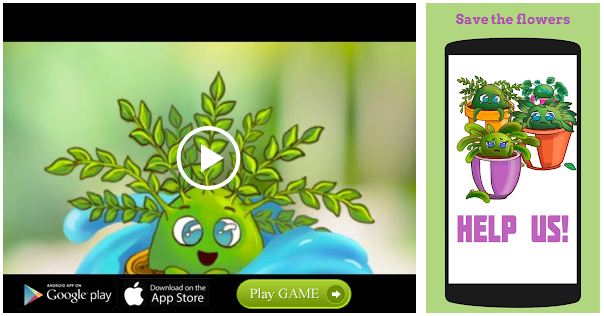 The State government has already sanctioned the amount and the civil works for the proposed museum with a research facility will start soon. The outlay for the works has been fixed at Rs. 15 crore. In the second phase, the remaining amount will be spent on proposed theme-based dome-modelled galleries including a revolving tower with a restaurant. The design for the project is being prepared by internationally acclaimed architect Nitish Roy, Tribal Culture, Research and Training Mission Director A.S.P.S. Ravi Prakash told
The Hindu.
"We have decided to undertake the construction works on a fast-track basis as tribal research and showcasing tribal culture and lifestyle in the State, jewellery and costume assumes a lot of significance," Mr. Ravi Prakash said.
Tribal culture training institute
In the first phase, he said, the ground plus three aesthetically-designed building will be constructed at Thimmapuram. An amphitheatre and a library will also be built and the works will be completed by March next year. Already, a tribal culture training institute and administrative block in an area of 1.2 acres is being constructed near Rushikonda at a cost of Rs. 10 crore.
"Andhra Pradesh needs to have its own centre for tribal research and facility to showcase the rich tribal heritage as the main centre in Hyderabad is now in Telangana. We will try to get the books relevant to us back," Mr. Ravi Prakash said, adding the ground plus four sea-facing administrative building is expected to be ready by December this year.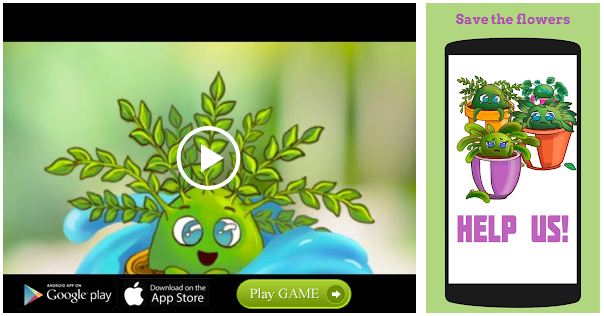 3D model library
A library with 3D model is being also contemplated. The museum will have separate stalls to display souvenirs, handicrafts, costumes and a number of edifices to depict the unique lifestyle of tribal people. Talks are on with the State universities to provide books pertaining to tribal lifestyle for the proposed library.
"There is some delay in construction of the project. Now, all the teething problems have been resolved and the works for tribal museum is being undertaken on a priority," Tribal Welfare Superintending Engineer G. Prasad said.
Source: Read Full Article