Union Commerce and Industry Minister Suresh Prabhu on Thursday said the Centre is implementing a holistic strategy to "rejuvenate and reinvent" the country's leather sector.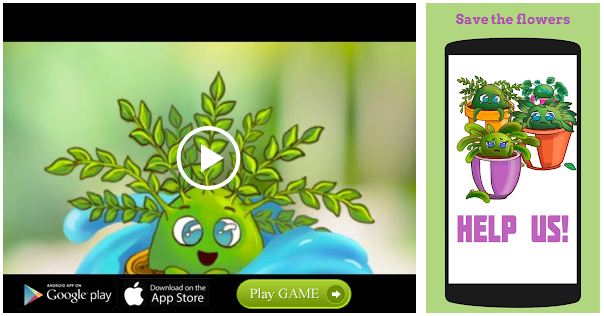 The strategy, backed by a Rs. 2,600 crore package, sought to touch on various key imperatives such as technology upgradation, human resource development and enhancing market access for the exporters.
"Government of India has come out with an ambitious package of Rs. 2,600 crore for revival of the leather industry," Mr.Prabhu said, inaugurating the sprawling Hyderabad campus of the Footwear Design and Development Institute (FDDI).
Cabinet approval
The leather sector, one of the traditional industries, faced many challenges, including external. "If the challenges are not addressed immediately, it would put the industry to existential crisis," he said, pointing out that the package has been approved by the Cabinet.
Mr. Prabhu said the strategy sought to focus on technology upgradation in the sector.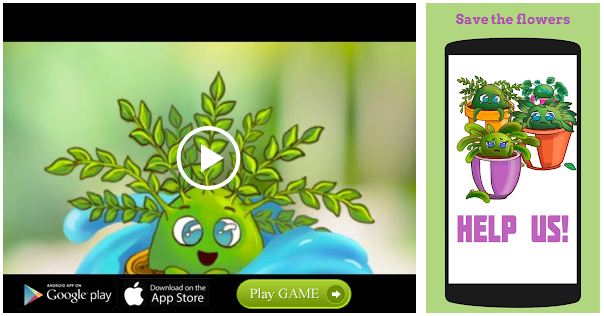 The Rs. 2,600 crore package would create 5-6 lakh direct jobs, he said, underscoring the need for the sector to upgrade traditional knowledge. The Centre's new industrial policy is also likely to be announced soon, he added.
Design training
Stressing on value addition in leather sector, the Minister said institutions such as FDDI played a key role in that direction with the training they impart on design aspects.
"We are launching this very important campus [of FDDI] today," Mr.Prabhu said, while thanking Telangana government for providing land for the facility. Turning to the students, he said an exciting career awaited them. The growing interest of people in buying goods made from natural material .
Academic programme
FDDI Managing Director Arun Kumar Sinha said FDDI was granted the status of an institution of national importance in October 2017. The campus has come up on 15 acres and developed at a cost of Rs. 115 crore.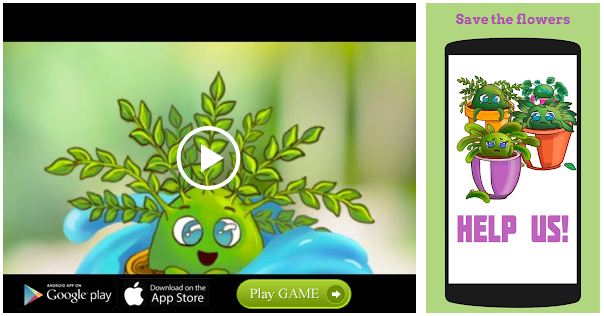 Three under-graduate and two post-graduate programmes are to be offered at the Hyderabad campus, beginning this academic year. A total of 123 students in UG courses and 19 in PG programmes have been admitted this year, he said.
Source: Read Full Article