Air Intelligence Unit of the Customs Department on Sunday seized 400 grams of gold that was smuggled in by a passenger, L. Ahmed Kani (33) of Aruppukottai, at Madurai Airport.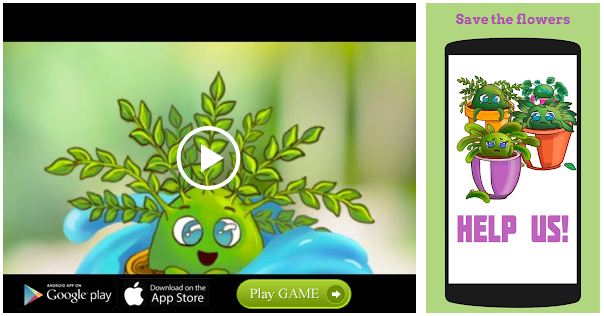 Suspecting his activities, Assistant Commissioner of Customs A. Venkadesh Babu asked his officials to get a wireless router box and a remote control device in Ahmed Kani's possession opened. The officials found that the he had concealed three gold bars and a gold biscuit inside them.
He had wrapped the gold in silver foil in an attempt to escape detection during scanning. The 24-carat gold is valued at Rs. 12.11 lakh.
Ahmed Kani had arrived from Malaysia via Colombo by a Srilankan Airlines flight. Further investigation is on.
Source: Read Full Article