Congress leader Jairam Ramesh has accused the Nehru Memorial Museum and Library (NMML) administration of removing the photograph of Jawaharlal Nehru from the main seminar room and replacing it with that of Deen Dayal Upadhyay, one of the founding members of the Jana Sangh.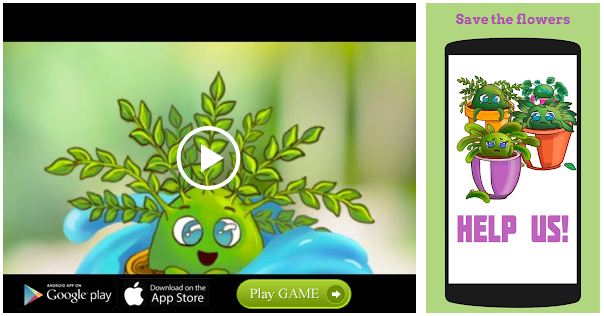 Home Minister Rajnath Singh, who is the chairman of the NMML, gave strict instructions to the administration that the photograph of Nehru should be restored to its original place.
In an e-mail addressed to NMML director Shakti Sinha, Mr. Ramesh said, "At the NMML Society meeting last [Thursday] evening, I had pointed out that the main photo in the seminar room of NMML is no longer of Jawaharlal Nehru but of Deen Dayal Upadhyay. Nehru's photo has been shifted to a side wall along with that of others like Mahatma Gandhi and Rajkumari Amrit Kaur. This is shocking and the Home Minister told me that he has instructed that this be rectified. ."
A senior government official confirmed that Mr. Singh had given instructions to restore Nehru's photograph.
Mr. Ramesh also accused Mr. Sinha of giving a misleading statement that all members had agreed to an amendment paving the way for a separate museum for all Prime Ministers of the country at the Teen Murti Bhavan complex.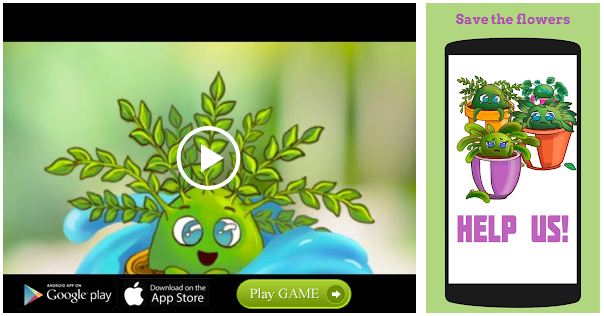 "Nobody gave any approval to anything at the NMML Society meeting," he said in his mail.
Source: Read Full Article