A senior government official said on Wednesday that disciplinary proceedings were initiated against IAS officer Shah Faesal for his tweet on rape culture as it violated the service rules.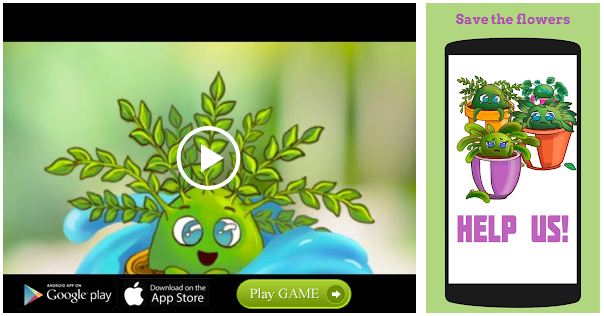 "A government servant cannot criticise the government and should suggest remedies," the official said.
Mr. Faesal defended his post saying he had not criticised government policy. "If rape is part of government policy, then I plead guilty for criticism of the government policy," he tweeted.
"Twitter is a public platform and whatever he posted was available in the public domain. He has an opportunity to explain himself before the DoPT," said another official, noting that he could be let off with a warning. National Conference President Omar Abdullah had tweeted on Tuesday that the Department of Personnel and Training was determined to chase Mr. Faesal out of service.
Mr. Faesal's tweet that led to the row read: "Patriarchy + Population + Illiteracy + Alcohol + Porn + Technology + Anarchy = Rapistan."
Source: Read Full Article