Rough weather on Sunday hampered the search operations for survivors or victims including six girls, a day after the boat tragedy in the Godavari. The body of Gella Nagamani, 35, resident of Serilanka village, washed ashore near the Komaragiri Pushkarala Revu on Sunday evening. The body was shifted to the base camp at Yanam.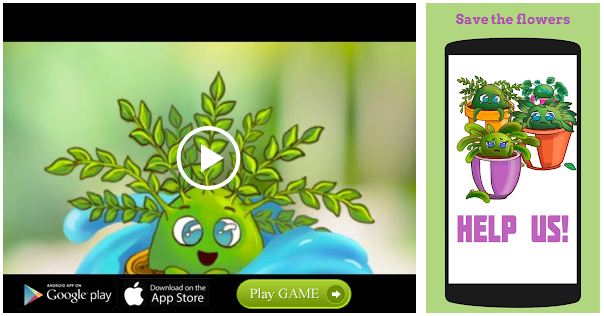 According to official, 19 of the 26 people including five children travelling in the motorboat were rescued soon after the boat hit a pillar and capsized.
Residents of this tiny village in I. Polavaram mandal said the number of missing persons could be much higher, as they saw the overcrowded boat pass by.
All the commuters belonged to the island villages of Saladivaripalem, Kothalanka and Serilanka which were cut off from the rest of the world since the early hours of Sunday. Boat operations — the lone mode of transportation — were suspended because the river was in spate.
Ambiguity loomed large over the exact number because mobile phone network too was not functioning,
"We are ready to investigate if the family members lodge a complaint with us," said Home Minister N. Chinna Rajappa, while monitoring the rescue operations here. He sounded apprehensive of the chances of survival of the missing persons as the boat was loaded with eight motorcycles and a bicycle. "Though there is no provision to pay ex gratia to the children, the government is ready to handover Rs. 3 lakh each to the family members of the girls after the bodies are found," he told the media.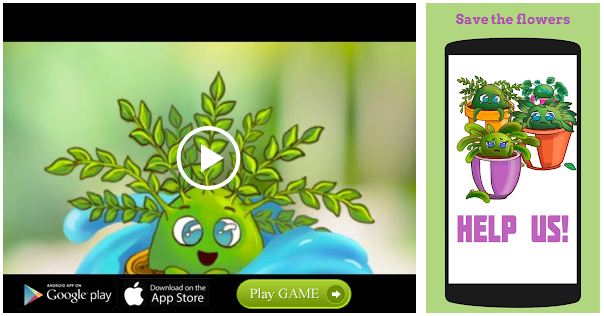 Along with 12 teams of the National Disaster Response Force (NDRF), teams from the SDRF and the police personnel from Andhra Pradesh and Pondicherry were taking part in the rescue exercise. High tide in the Bay of Bengal prevented the rescue teams from undertaking a rigorous operation. A helicopter from the Reliance group too was pressed into the service which yielded no result.
It is learnt that the motor boat had developed a technical snag soon after it started the journey and the propeller had stopped functioning. The heavy current pushed the boat towards the pillar which it hit and capsized. Seven passengers managed to reach the pillar while 12 others, who fell into the river, were rescued by fishermen and rushed to a local private hospital.
"I could get help from the local people. The boat was overloaded and not at all in a good condition," said Kondepudi Chantibabu, one of the survivors. Search was going on for Kondepudi Ramya, 14, Polisetti Maneesha, 12, Sunkara Sreeja, 14, Tirukoti Priya, 13, Polisetti Anusha, 14 and Polisetti Suchitra, 12.
High focus lights
Finance Minister Yanamala Ramakrishnudu, who visited the spot and reviewed the search operations, asked the officials to arrange high focus lights along the shore to continue the search in the night time.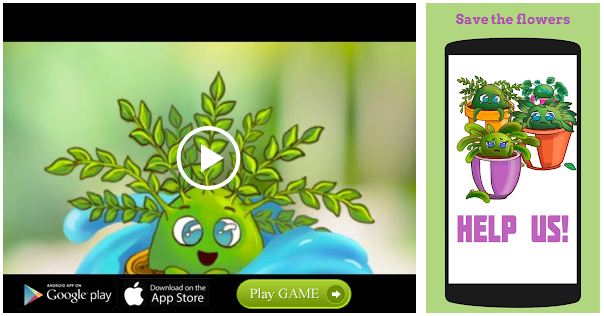 Source: Read Full Article