The Delhi High Court on Friday slammed Rohini-based ashram Adhyatmik Vidyalaya, run by absconding preacher Virender Dev Dixit, for allegedly not allowing parents to meet their daughters inside the campus.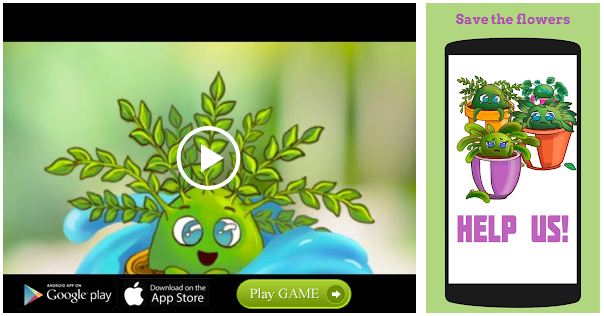 "What type of spiritual awakening is this? You leave your family, parents, and say this is spiritual awakening? … Is this spiritual awakening that a daughter does not want to talk and meet her parents … You bring 15 women here who talk so bad about their parents," a High Court Bench said.
The court was informed by the CBI that it was trying to execute warrants against Mr. Dixit but has not got any specific information about him.
The Bench said it did not want Interpol alerts issued against someone who runs a spiritual organisation but a Blue Corner notice had to be issued as Mr. Dixit had fled from the law.
Menstrual hygiene
Even criminals are not treated the way these parents are being treated, the court said, while asking DCW chief Swati Maliwal and advocate Nandita Rao to educate women inmates of the ashram on health and menstrual hygiene.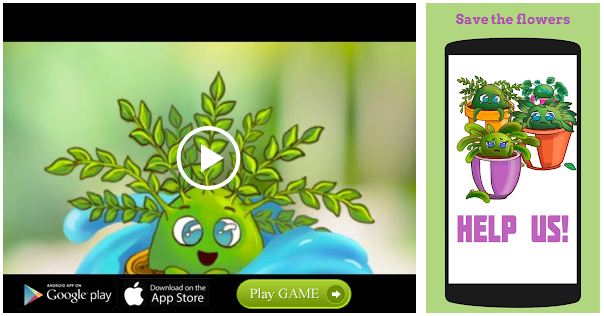 The Institute of Human Behaviour and Applied Sciences (IHBAS) was earlier asked to nominate some experts to visit the ashram and inspect the conditions there to ascertain the physical and mental health of the inmates and submit a report in court.
In the report, IHBAS director said the overall living arrangement and physical space at the ashram seemed adequate and the experts did not find any resident living under coercion.
It said of 162 residents, those with medical conditions were already receiving treatment from government hospitals.
"No behavioural oddities, signs of psychological distress or psychiatric disorder could be elicited on mental state examination. They themselves also did not report any such problems in the part as well as presently. The residents, as a group, had overvalued ideas [religious belief system] which could be attributed to their long-term association with the organisation," the report said.
The High Court was hearing a petition by NGO Foundation for Social Empowerment alleging that several minors and women were being illegally confined at the "spiritual university" and was not allowed to meet their parents.
It listed the matter for further hearing on August 10.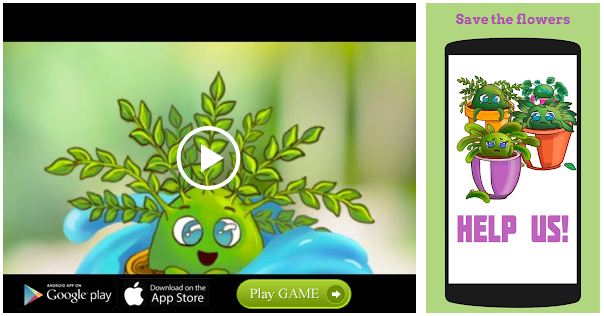 What type of spiritual awakening is this? You leave your family, parents and say this is spiritual awakening?
HIGH COURT BENCH
Source: Read Full Article