A portion of a road caved in leaving a 30-foot-deep hole in Ghaziabad's Vasundhara on Thursday morning. The incident happened outside Vartalok society and residents of around 80 flats were asked to vacate.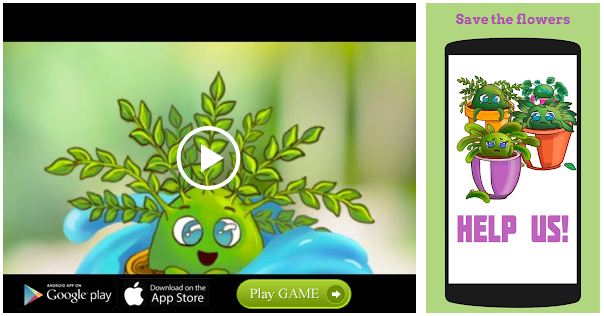 The police received a PCR call at 7 a.m. regarding the cave in outside Vartalok apartment in Vasundhara's sector 4C. The district administration officials and National Disaster Response Force (NDRF) were also informed about the situation, the police said.
A team from NDRF reached to the spot and evacuated residents from around 80 flats.
During the rainfall, the soil below the metalled road got washed away to the plot located opposite to Vartalok society following which the road caved in.
'Dug the plot'
The plot's builder had dug the plot for construction of basement parking which was halted owing to some legal issues around five years back, said an official with Uttar Pradesh Housing and Development Board (UPHDB).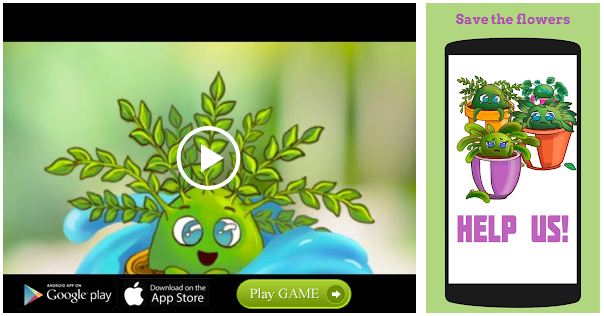 "The dug up plot turns into a pond during every monsoon. It seems that authorities were waiting for some big to happen before they act," said Shanker Singh, a resident of Vartalok.
Himanshu Gautam, Additional District Magistrate (City) said the situation is under control and the road restoration work has begun.
The affected plot opposite will also be refilled with soil. "After the restoration work, a team of Central Road Research Institute [CRRI] will inspect the road before it is opened for the public," said Mr. Gautam.
The locals alleged that no officials either from police or district administration reached to the spot till 9 a.m.
A senior district administration official said that due to heavy rainfall and waterlogging, the rescue operation was halted for two hours.
JCB machines have been pressed into service, said District Magistrate Ritu Maheswari.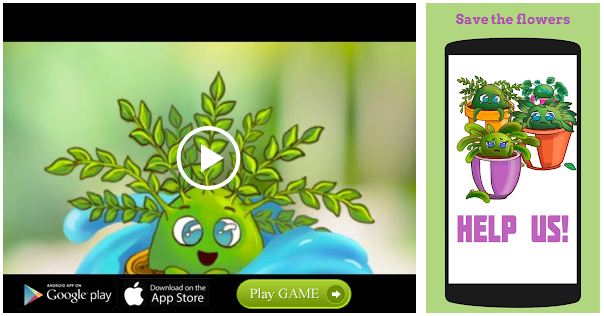 8-year-old killed
In a separate but rain-related incident in the district, an eight-year-old girl, Anjali, died after the roof of a house in Shaheed Nagar colony collapsed due to heavy rains, the police said.

(With inputs from PTI)
Source: Read Full Article