Over the past couple of years the helplines of Sneha, a suicide prevention centre, have been jammed with calls at night. Volunteers have been witnessing an increase in the number of callers, a few of them "extremely stressed," seeking help at night. Though this could be attributed to better awareness, experts say that the need for help has increased tremendously.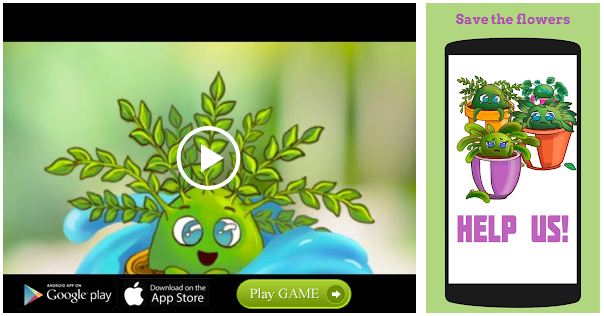 Lakshmi Vijayakumar, psychiatrist and founder of Sneha, said calls from those with suicidal tendencies were high at night. "Earlier, we used to receive a couple of calls at night. Now, we are getting at least 10. The lines are jammed continuously. For some callers, it takes at least one-and-a-half-hours of counselling. As a result, some of the callers have been complaining that they are unable to get through the line," she said.
A few of them are extremely stressed, she said. "Night is the time when people think of personal issues and there is less interaction with those around them. Phases of depression are found to be more during night and early morning hours," she said. Dr. Vijayakumar added that while the rise in the number of calls may partly be due to better awareness, use of phones is much more now. Most of these callers are usually aged between 20 and 50 years of age, she added. Sneha has also been receiving quite a large number of emails, she said.
At 104, the State Health Department's round-the-clock helpline, the volume of calls between 7 p.m. and 7 a.m. may not be unusually high, but the duration of counselling night callers require is more. "For instance, 49% of our calls are between 7 a.m. and 7 p.m., while 51% of calls are between 7 p.m. and 7 a.m. Though this is a marginal difference, the gravity of the issue is more among callers at night. The need for professional psychological help has increased too," an official said. The calls were from those aged 30 to 40 years.
For Sneha, this trend has brought in the need for more volunteers. "We have 50 volunteers right now. They are really overstretched as calls have increased. We need more volunteers," Dr. Lakshmi Vijayakumar added.
Source: Read Full Article