Defending the recent report on the human rights situation in Kashmir, the Office of the High Commissioner for Human Rights on Tuesday said it was based on information provided by Indian institutions.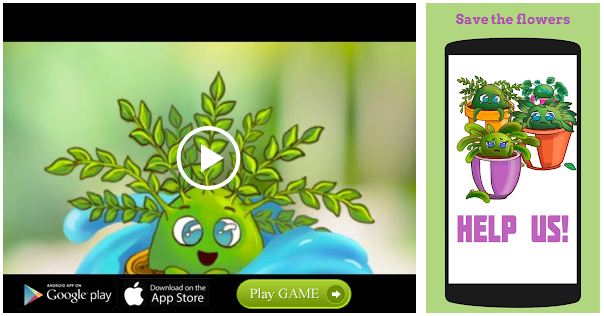 In a statement, the organisation backed High Commissioner Ziad Ra'ad Al Hussein and stated that India's criticism of the report did not address its contents.
"The report contains 388 footnotes that detail all the sources that were used: these include official sources such as the Lok Sabha and Rajya Sabha — India's Parliament — as well as the Supreme Court of India, the Ministry of External Affairs, the Jammu and Kashmir Legislative Assembly, the Union Ministry of Defence, the Chief of Army Staff and even a former Vice-President. Accusations that we used unverified information are thus rather puzzling," said the Spokesperson for the UN Human Rights Commissioner.
India on June 14 had rejected the report terming it, "fallacious, tendentious and motivated."
Source: Read Full Article