Terming the arrest of May 17 Movement coordinator Thirumurugan Gandhi yet another instance of attack on human rights defenders in Tamil Nadu, a section of activists from Madurai demanded his immediate release.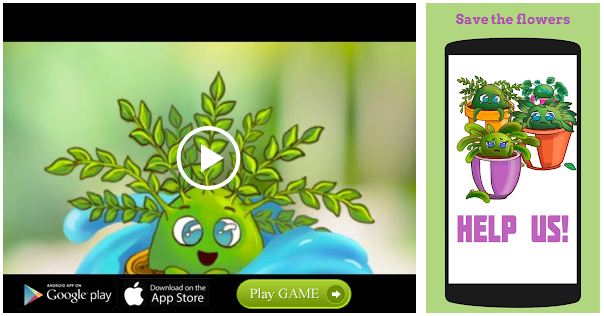 Speaking to the media here on Saturday, Henri Tiphagne, Executive Director of People's Watch, a human rights organisation, blamed Tamil Nadu police, particularly Chennai Police, for arresting Mr. Gandhi in a high-handed manner.
Pointing out that XI Metropolitan Magistrate in Saidapet S. Prakash refused to remand Mr. Gandhi, who was arrested in Bengaluru airport and brought to Chennai, Mr. Tiphagne said it was atrocious that Chennai police arrested him again in connection with another case.
"The manner in which he was taken away by a police team after he was released from old Police Commissionerate can only be described as a kidnap by the police," he said.
Mr. Gandhi was arrested on his return after attending a United Nations Human Rights Council meet, where he highlighted the killing of 13 anti-Sterlite protesters in police firing in Thoothukudi in May.
After the Saidapet magistrate refused to remand Mr. Gandhi in connection with the case, Mr. Tiphagne said, a several-month-old case filed in Royapettah police station for garlanding Periyar's statue was reportedly altered by including sedition charges. "He was remanded subsequently by another magistrate," he said.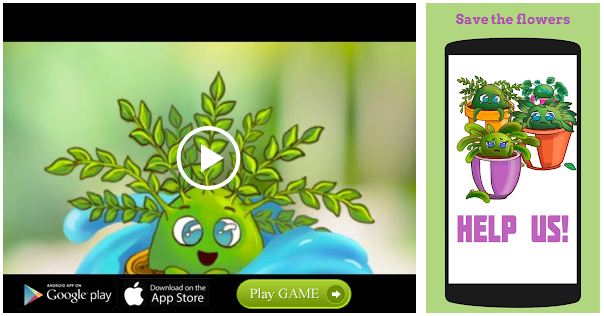 He also said the UN Working Group on Arbitrary Detention had released a nine-page report condemning the last year's arrest of Mr. Gandhi under the Goondas Act.
R. Murali, State general secretary of the People's Union for Civil Liberties, said by arresting human rights activists the Tamil Nadu government was clearly attempting to create a sense of fear among the public to democratically voice their opinion against the government's "anti-people policies". "We are also worried that Mr. Gandhi's life is under threat. The government is solely responsible if anything untoward happens," he said.
Writer and activist A. Muthukrishnan said the police had no need to arrest Mr. Gandhi in a high-handed manner since he was not an absconding fugitive, but only a human rights activists working among the people.
A several-month-old case filed in Royapettah police station for garlanding Periyar's statue was reportedly altered by including sedition charges
Henri Tiphagne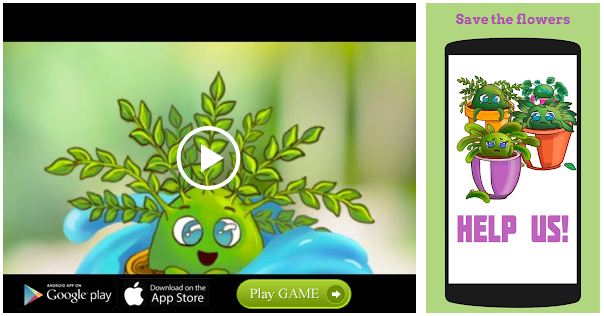 People's Watch
Source: Read Full Article