A public interest litigation petition was filed before the Madurai Bench of the Madras High Court on Monday seeking the transfer of icons from icon centres to local temples. The petitioner, Periyanambi Narasimha Gopalan of Tirunelveli, said devotees were aggrieved by removal and transportation of idols to icon centres from temples without performing pujas or rituals and also the non-performance of pujas at icon centres.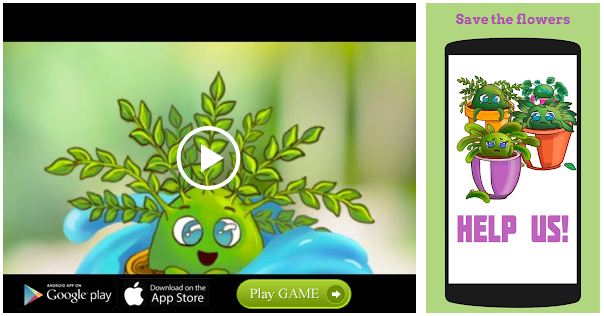 The icon centres were established by the State government to protect icons in temples administered by the Hindu Religious and Charitable Endowments department. While removing icons from one place to another, pujas must be performed by qualified persons as per agamas. But no ritual was performed while removing icons from temples. He added that there was no additional security at the icon centres where thefts occurred.
He claimed that devotees were not allowed to worship the icons, which was a violation of fundamental right, and sought the return of icons to local temples. He also sought strengthening of safety measures at temples. A Division Bench of Justices C.T. Selvam and A.M. Basheer Ahamed adjourned the case by two weeks.
Source: Read Full Article