As life expectancy is increasing, regular cash flow is essential for post-retirement period for 20 to 30 years to cover day-to-day expenses. Hence, planning for retirement should become an essential part of personal financial planning.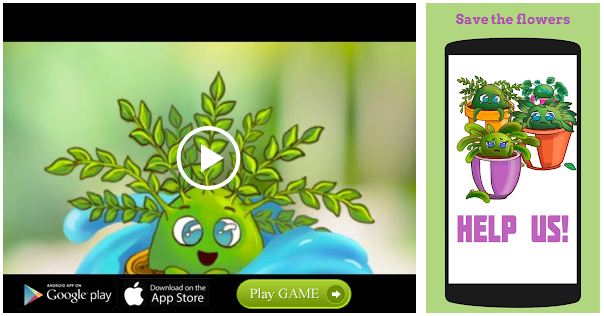 This was suggested at a seminar on 'Investment opportunities in capital markets', which was organised by the Confederation of Indian Industry, Mysuru chapter, in association with HDFC Asset Management Company Ltd. and Lokkur Investment Advisors Pvt. Ltd., here on Wednesday.
The participants of the seminar were educated about various avenues of investment opportunities in capital markets and some of the risks and common fears about capital markets were also clarified.
Investments
A money management coach, Venkatesh Iyer, said investors should choose investments that can beat inflation and equity.
For retail investors, equity exposure can be taken through SIP route in mutual funds.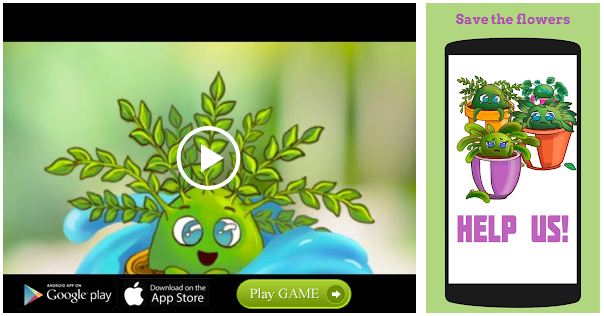 There will be interim fluctuations and over longer periods of time equities have always proven to offer better returns, he explained.
He suggested investing in different types of investments/asset classes based on one's requirements and risk profile instead of putting everything in one basket.
Investment decisions should not be delayed as it has an impact on the final outcome.
Early planning and power of compounding were two important factors, which created long-term wealth to investors, he said.
Bhaskar Kalale, Vice-Chairman, CII Mysuru, emphasised on the need for financial planning for the retirement period and suggested to seek services of professionals rather than making own plans.
Source: Read Full Article