The Supreme Court verdict restricting the time period of bursting crackers for festivals like Deepavali has evoked strong reactions from the public in the State.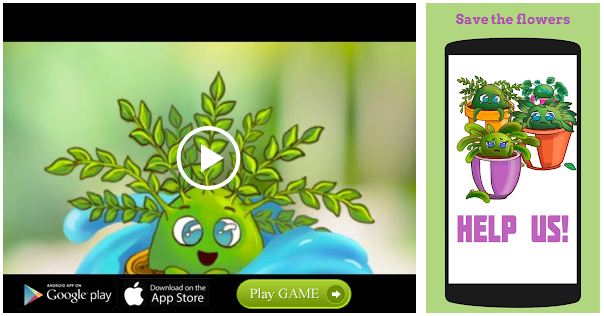 The apex court on Tuesday said bursting of crackers should be restricted between 8 p.m. and 10 p.m. for festivals such as Deepavali. For Christmas and New Year, the window would be between 11.55 pm and 12.30 am, it said.
"Though the Supreme Court verdict in terms of controlling pollution looks progressive, it goes against traditions. Our ecosystem is not that evolved for things like community bursting of crackers," Sravan Raghunathan, Chennai-based entrepreneur said.
Rajkumar, an entrepreneur from Madurai, wondered how the verdict is going to be monitored by the States. "Many families would like to burst crackers in early morning on Deepavali, as a part of long followed traditions. Putting a restriction on time is very disappointing especially for kids," he added.
Expressing his disappointment, Jagannathan, a working professional in Chennai, wondered whether the court would also decide how many hours people can eat sweets.
"Right from jallikattu, Sabrimala to crackers, now the court is interfering with traditional practices. The verdict is totally unfair and hope that the apex court reconsiders it," he said.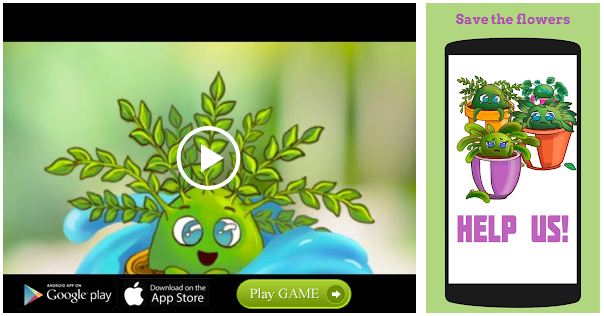 Lakshmi Naryanan, a services industry professional in Chennai, termed the verdict as "atrocious".
'Threat to industry'
"If you talk about the issue of pollution it is not because of crackers alone, there are other factors like infrastructure projects and other industries. The verdict is not only killing a tradition, but also a big industry, which has been successful in Tamil Nadu," he said.
Samantha J, a techie in Chennai, pointed out that she and her friends burst crackers for Christmas in the morning and the time restriction is a dampener now.
"We go for the mass midnight and do our prayers… How can the court decide on what time we burst crackers. Also not all places will have grounds and even if they do, it would be unsafe to burst crackers in a common place. Not all families will allow girls to go to a common place," she said.
"For Deepavali, kids like to bathe in the morning and then burst crackers. It would be unsafe to burst crackers with kids in a common place. This is not a night party..its Deepavali," R Suresh, who works in a start-up said.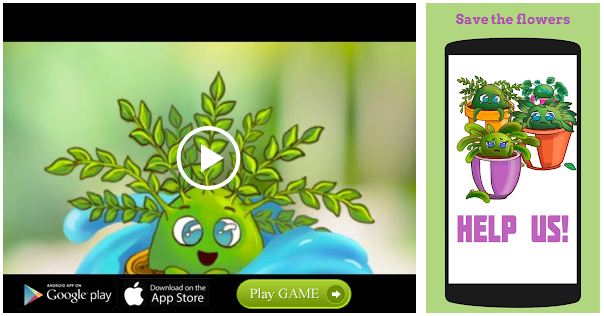 Source: Read Full Article