Nearly 50 residents belonging to three different villages in Vilathikulam taluk came to the Collectorate seeking restoration of drinking water supply, which has been stopped for nearly 20 days.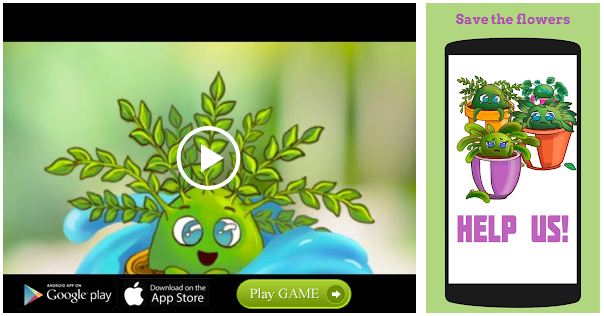 Keezha Vaippar, Sippikulam and Ahmedpuram, which together have nearly 1,050 families, are facing a disruption in water supply because of the construction of a bridge near Sillanatham.
"Now, a number of families have to buy water cans at Rs. 12 each. A family needs at least five cans a day, which amounts to nearly Rs. 60 per day. Most families cannot afford that. Some are even buying borewell water, which is not fit for drinking," said F. Stephen, president, Keezha Vaippar village committee.
Moreover, they demanded that the water supply be extended for a longer period of time.
Earlier, water used to be supplied for nearly four hours every day, which, the villagers, say is not sufficient. "The water goes to the Vaippar tank and is distributed across three villages. As there are thousands of residents in the three villages, we need water for at least seven hours," Mr. Stephen said.
Scout movement sought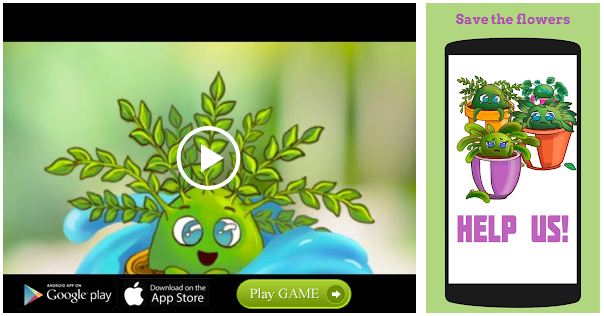 Students of the Karisalkulam Adi Dravidar High School came to the Collectorate seeking the start of the scout movement in their school.
The residents of Karisalkulam, in their petition, alleged that Rs. 6,400 that is being allocated to the school for scout camps, and another Rs. 1,200 for training of the teacher in-charge is being misused.
"The students, who are part of the scout movement would get awards from the Governor. Moreover, the students would not get preference in Central government jobs. The students are missing out on all these opportunities," the petition said.
'Disburse assistance'
A. Varadharajan, former president of the Ayan Vadamalapuram panchayat, said that a number of women had not received their due under the marriage assistance scheme since long.
"Women belonging to the SC community have not received money under the scheme since August 2016, while women from the General Category have not received their due since the last five months," he said in his petition.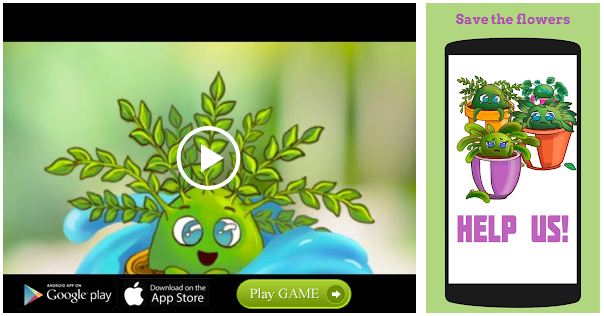 Under the scheme, women who have completed Plus Two are eligible for an assistance of Rs. 25,000 and eight grams of gold, while graduates and diploma-holders are eligible for Rs. 50,000 and eight grams of gold.
Source: Read Full Article