Urging the official machinery to douse the fire that broke out in Ramaiyanpatti garbage yard on the city outskirts, residents staged a demonstration on Wednesday.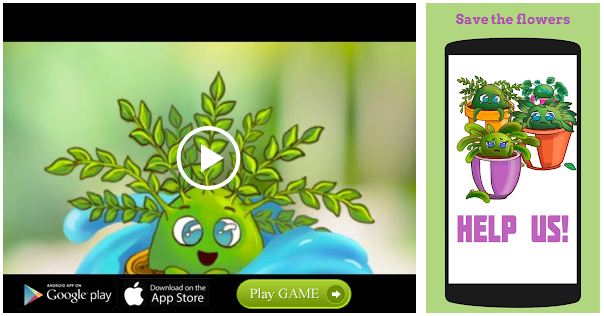 While the garbage dumped at this yard over the years has been compacted, scientifically closed and transformed into 'green mounds' on six acres, the Corporation is dumping the waste in another area. A portion of it is converted into manure and given to farmers free of cost.
When fire broke out in the garbage dumped there on Sunday, Fire and Rescue Services personnel, along with Corporation workers, began the fire-fighting exercise. Since the area is located in a region with high wind velocity during this period of the year, the fire could not be doused easily.
Condemning the delay in controlling the fire, the residents of Ramaiyanpatti staged a demonstration near the garbage yard on Wednesday.
They demanded that storage of garbage at Ramaiyanatti be stopped by converting the waste into energy or manure as and when the garbage arrived at the yard.
Source: Read Full Article