A section of residents from Kannampalayam on Monday petitioned District Collector seeking his intervention to release funds available for social welfare schemes for an anganwadi centre at ward six of the Kannampalayam which is in a dilapidated condition.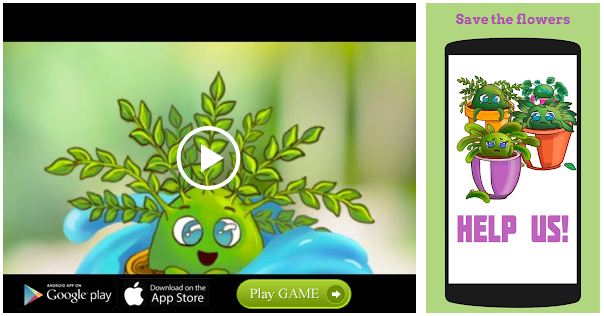 According to the petitioners, at least 15 children are sent to the anganwadi.
In a separate petition, the residents sought allocation of residential plots for the landless at Kannampalayam.
Goldsmiths seek minimum wage
Jewellery workers' association attached to CITU submitted a petition to the District Collector listing various demands including minimum wage of Rs. 20,000 per month.
The association wanted the district administration to ensure labour welfare measures for those employed at small scale jewellery manufacturing units and factories in the district.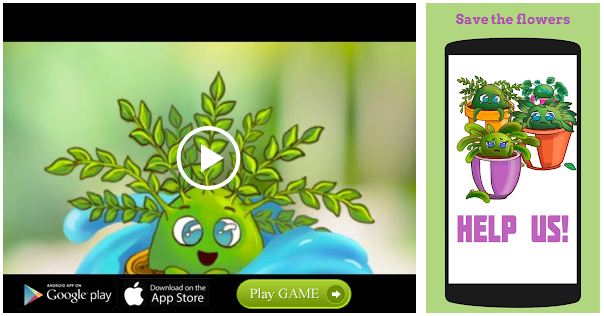 Their other demands included free housing by the State government goldsmiths who are economically backward, revival of Goldsmiths Welfare Board and allocation of a monthly pension of Rs. 3,000 under welfare schemes of the board.
Ration shop sought
Anaimalai-based Vaagai Service Trust sought the District Collector's intervention to set up a full-time ration shop at Sullimettupathy coming under Odayakulam town panchayat.
Source: Read Full Article