More than a hundred cadre of the CPI (M) and a section of the residents of Wards 55 and 56 of Madurai Corporation, including considerable number of women, laid siege to Corporation's east zonal office on Thursday to protest the 'inadequate supply of water'.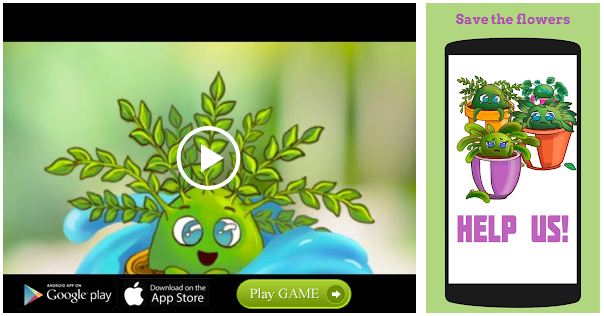 The protesters said though the areas now coming under Wards 55 and 56 were included in Madurai Corporation eight years ago, water was not supplied through pipeline in most of the places.
"No connections at all"
J. Lenin, Munichalai area secretary of the CPI (M), alleged that while almost the entire Ward 56 lacked pipe connections, the situation was not better in areas like Ganesh Nagar, Babu Nagar and Mahalingam Street coming under Ward 55. "The residents have made appeals to the Corporation multiple times in vain," he said.
R. Vijayarajan, Madurai district secretary of the party, said the residents of these areas were dependent on private water tankers that charged Rs. 5 or Rs. 10 per pot.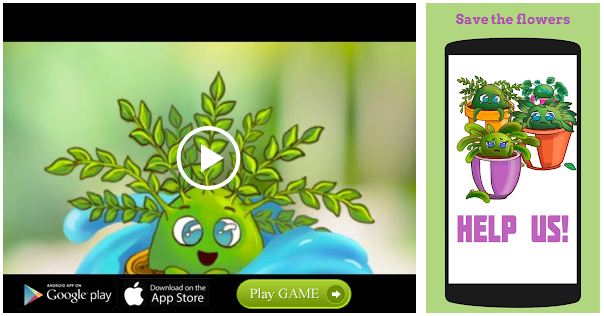 "Corporation tankers are supplying water. However, it is not regular. Moreover, people are also concerned about the quality of the water supplied," he said.
He said these areas were annexed to Madurai Corporation with the promise of better infrastructure and basic amenities, but the people were still not getting them despite paying all taxes.
The protesters later met Corporation officials and submitted a memorandum highlighting their demands.
Source: Read Full Article