The stage is finally set for the full-fledged functioning of the Real Estate (Regulation and Development) Authority in the State.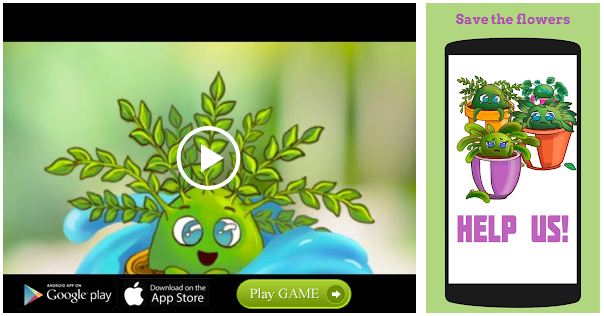 Though the Revenue Department has framed rules relating to the functioning of the regulator and an appellate authority has been announced, the authority could not be launched as necessary infrastructure for registration and receiving the complaints was not in place.
The department has finally taken steps to create a dedicated website for the authority and it is presently undergoing trial run. The website is expected to be completed by the month-end.
Senior officials said the authority would soon start receiving applications from the interested real estate developers for new projects.
It was also decided in principle to approve applications received by the Municipal Administration Department from January 1 last year.
The authority would oversee the real estate projects and would work for protecting the interests of the consumers.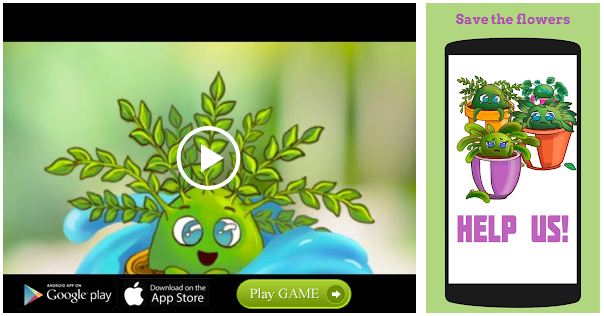 The rules already approved by the government would be applicable to all real estate projects whose building permissions are approved on or after January 1, 2017 by the urban development authorities, town and country planning departments, municipal corporations, municipalities and nagar panchayats in addition to the projects notified by the Telangana State Industrial Infrastructure Corporation.
Source: Read Full Article