The Alappuzha district administration on Tuesday stepped up relief activities in the waterlogged areas of Kuttanad. Efforts were on to equip relief camps with essential commodities and provide medical assistance for the stricken families.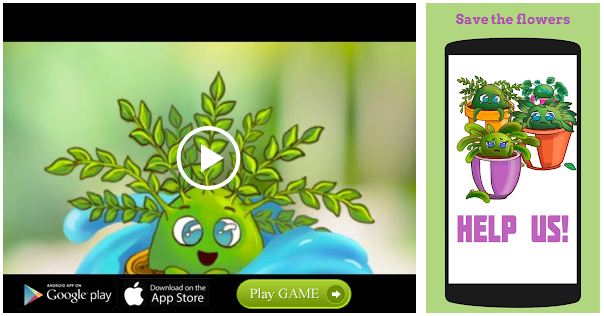 Biotoilets and floating toilets have been deployed and bottled drinking water were being supplied in the affected areas. The National Disaster Response Force and the Navy deployed boats and trucks to distribute two loads of bottled water to various waterlogged areas in Kuttanad.
One hundred packets of bread, 25 packets of bun, 500 litres of water and essential medicines were also rushed to the relief camps in Kuttanad and Veeyapuram. As many as 68,597 persons belonging to 1,699 families have been shifted to 270 camps.
The administration is also supplying food to more than 29,000 families through 464 outlets. An official press note issued here on Tuesday said efforts were on to ensure that relief camps were provided with food, medical assistance, drinking water and LPG cylinders. Medical camps have been organised and arrangements made for health check-up, supply of medicines, sanitation facilities, water purification and cleanliness. The camps have also been stocked with preventive medicines against leptospirosis. Director of Health Services R.L. Saritha is coordinating the effort.
A water ambulance, three floating dispensaries and 11 boats had been deployed for the medical teams to reach out to the people.
A control room has been opened at the Alappuzha district medical office.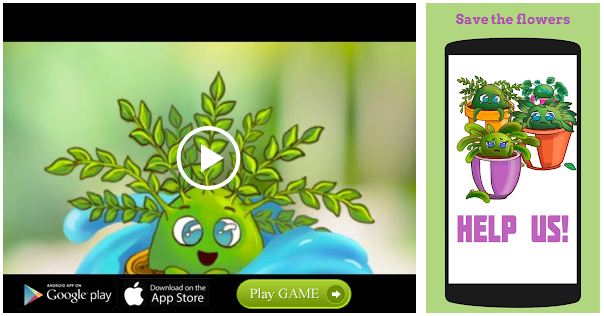 Source: Read Full Article