Dappu artistes under the aegis of the Andhra Pradesh Madiga Reservation Porata Samiti played the instrument demanding reduction in the eligibility age for pension for them.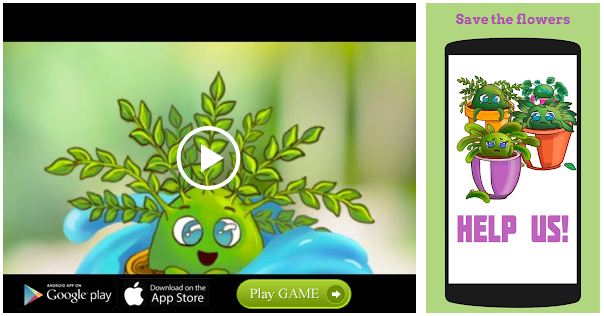 Appealing to the government to improve their living condition, its state unit spokesman T. Babu Madiga demanded that the eligibility age for pension be reduced to 40 years from 50.
Life expectancy among Madigas was relatively less owing to their way of life in comparison to other professionals, said Mr. Babu. The artistes, attracting attention of passerbys by beating the percussion instrument, demanded setting up of a finance corporation for the community and Rs. 5 lakh soft loan for each Madiga youth .
Source: Read Full Article