Steps would be taken to extend assistance to functioning sponge iron units and also for rehabilitating sick ones, according to S.R. Srinivas, Minister for Small Scale Industries.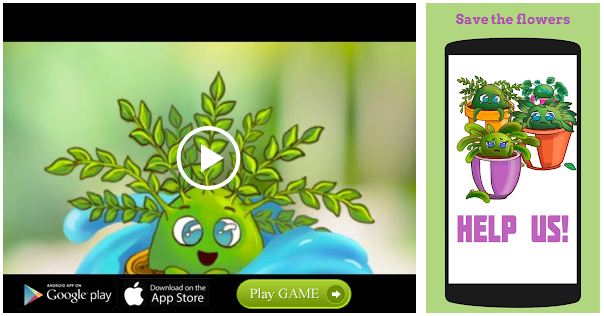 Speaking to presspersons here on Tuesday, Mr. Srinivas said that he had asked the Ballari Deputy Commissioner to study the problems faced by the units and submit a report.
"Deputy Commissioner Ramprasath Manohar has made some arrangements for providing iron ore to these units. After studying the report submitted by him, I intend to convene a meeting of all concerned to chalk out a plan of action," he said.
The Minister also said that a proposal had been sent to the State government for its approval to establish two coir rope manufacturing units in Arsikere and Gubbi.
He also said that Deputy Commissioners have also been asked to identify suitable lands for developing industrial estates and allot the same to entrepreneurs for setting up of small scale industries to generate more employment opportunities.
On being told by Mr. Ramprasath about the proposal of developing an integrated town ship in Ballari, with facilities to encourage cottage industries under private-public-partnership, Mr. Srinivas, while appreciating it, said that it could be model for the State and wanted the former to give him all the details.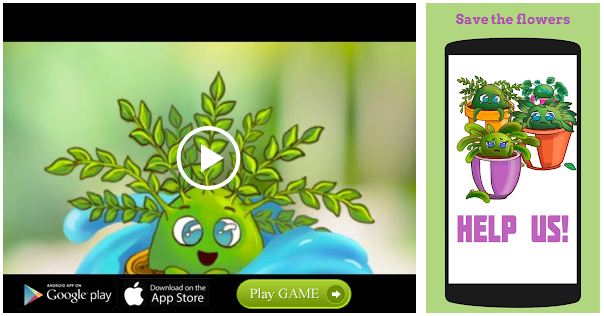 He also commended the district administration's proposal to develop an industrial estate near Ballari.
Earlier, the Minister had an interaction with the representatives of Ballari District Chamber of Commerce and Industry, Garment Manufacturers Association, Tailors' association to elicit their views on providing improved facilities towards value addition.
Source: Read Full Article