The judge had observed that the continuance of the commission, without any end in sight, would not serve any purpose.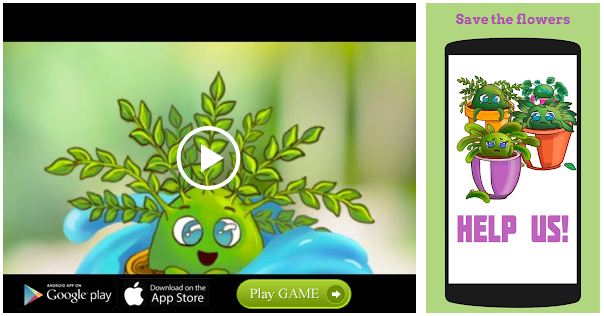 Formed
The commission was formed in 2011 by the then Chief Minister Jayalalithaa to probe illegalities and irregularities in the construction of the Assembly-cum-Secretariat complex at the Omandurar Government Estate on Anna Salai.
The complex now functions as a multi-specialty government hospital.
Mr. Justice Subramaniam had also observed that the State was at liberty to either dissolve certain commissions if they were found to be unnecessary or fix a time frame for reports to be submitted.
A week after the High Court ordered suspension of the commission, retired Justice Regupathi resigned claiming that the delay in the probe was due to the "administrative lethargy of the Registry of the Madras High Court."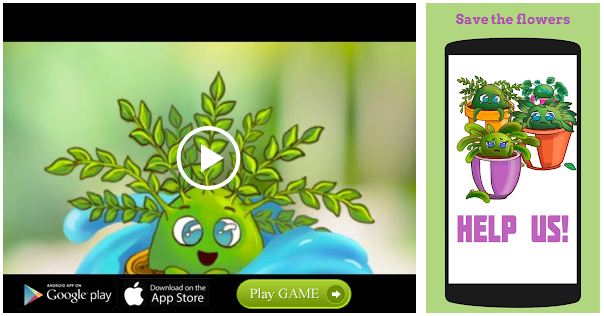 'Unwarranted'
In an interview to
The Hindu
following his resignation, Mr. Justice Regupathi said the comments passed by Mr. Justice Subramaniam while suspending the commission was unwarranted, highly reprehensible and erroneous and "that has sharply damaged the reputation of all the commissions of inquiry".
On Thursday, Mr. Justice Subramaniam recorded the submissions made by the Advocate General and said that he would pass orders on the issue.
Source: Read Full Article