Only a month has passed after the educational institutes reopened after summer vacation and four Intermediate students have committed suicides in various corporate colleges in the State.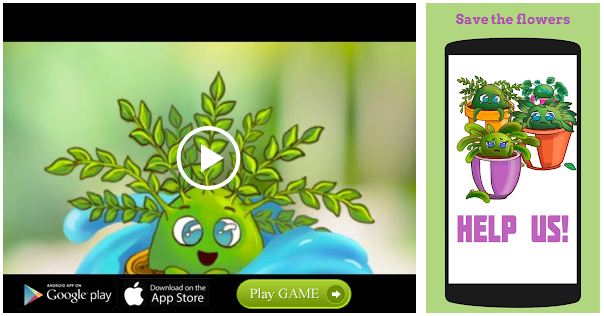 The latest among the victim was Marri Amrutha, a tribal girl from Gummalakshmipuram of Vizianagaram district, who hanged herself in the hostel of a corporate college in the city where she was pursuing Intermediate course, apart from taking coaching for National Eligibility cum Entrance Test (NEET).
The spree of students' suicides has set the tone for debate and various rights group blame it on the college managements, saying that the institutes, in the thirst of reputation, exert extreme pressure on the students and the rat race for ranks is taking a toll on their mental health.
'Detailed probe needed'
"In majority of the student suicide cases, the college managements go scot-free as the police action is confined to booking a suspicious death case under Section 174 of Cr.PC. The situation now calls for serious and detailed probe into such cases and the college managements should be booked under Section 304 of IPC (Punishment for culpable homicide not amounting to murder) or 304 (a) (causing death by negligence)," former Chairperson of State Commission of Women and Child Welfare, S. Balaraju told
The Hindu.
Taking the debate forward, State Commission of Women and Child Welfare Chairperson Hymavathi approached Joint Commissioner of Police Nagendra on Sunday and asked him to investigate such cases seriously and book cases under the IPC sections.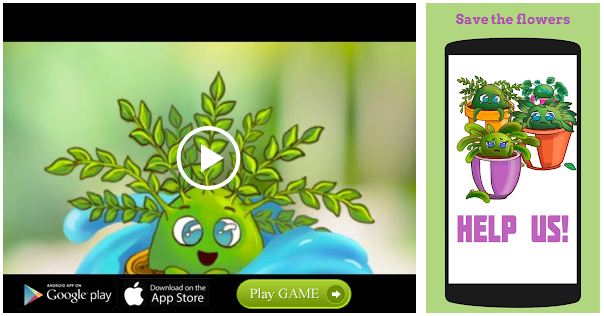 "A similar case happened in Vijayawada last Friday when an Intermediate first year student M. Nitin committed suicide. We have sent a letter to the Police Commissioner to take the necessary action and book cases under the IPC sections," she said.
'No help at hand'
She added that the commission has received reports pertaining to students being put under extreme stress conditions both at the college campus and in the hostels. "The college staff are not trained to handle the young minds. To make it worse, there are no counselling sessions. The college ambience is not also conducive and the hygiene in many campuses are in bad shape," Ms. Hymavathi pointed out.
Further, Lakshmi of Progressive Organisation for Women (POW), citing a survey conducted by the group, said most of the colleges do not have the permission to run hostels.
"Most of the colleges obtain permission for hostels in three or four campuses and the rest are run illegally. It's a pity that government officials and the law enforcing authorities are hand in glove in the malpractice," she alleged.
Source: Read Full Article