Residents of the Sion Koliwada Punjabi Refugee Colony in GTB Nagar staged yet another protest on Sunday after the Brihanmumbai Municipal Corporation (BMC) continued to move for evacuation of 25 buildings in the society citing safety concerns.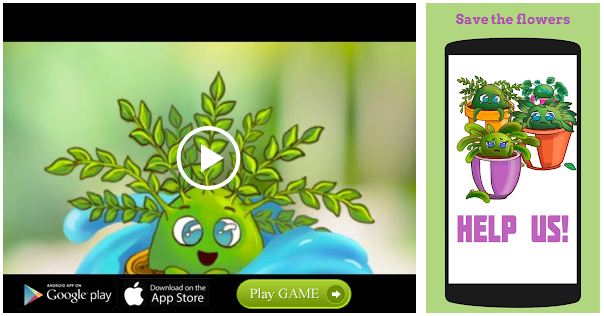 The evacuation of the colony, which is home to over 1,200 families, has been a point of contention between the Bombay High Court, the BMC, and the State Revenue Department for years.
The BMC issued a fresh order last week, asking residents of seven buildings to evacuate the premises by October 31.
Resident Jitendra Vyas said, "We do not mind vacating the houses. All we want is a concrete plan for their redevelopment. We have been in talks with the authorities since 2012. They said that no such plan can be moved until a no-objection certificate (NOC) is granted by the Revenue Department. Despite receiving all paperwork from our end and a 2017 High Court order, they have not given us the NOC."
The court order, staying any coercive action and prompting the Revenue Department to look into the matter, came after the BMC attempted to cut off electricity and water supply on June 1 last year. At the time, the police had lathicharged protesters when the clash between authorities and residents became heated.
Jagdeep Malhotra, a resident of building No. 5, said, "The land belongs to us, our forefathers bought the plots in 1956 after Partition for Rs. 5,380. We have a right to redevelopment, and want the builders who will redevelop the property to pay for temporary accomodation."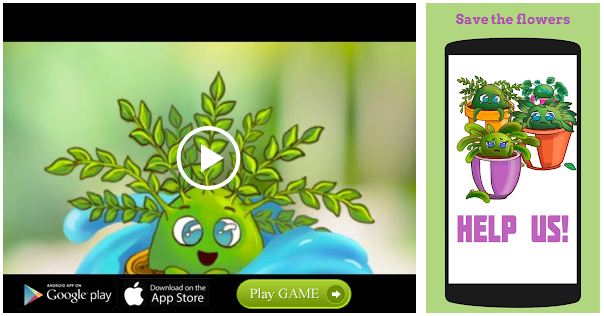 In April, the government declared the land freehold, allowing residents to sell and redevelop it freely. However, no such work can be carried out until the residents provide an NOC to the BMC.
Residents of seven of the 25 buildings have been given evacuation orders by the BMC, and the colony as a whole has been declared unsafe. Mr. Vyas, however, said, "Our structural reports on the buildings showed that they were of C2B status, which means they can be rebuilt and do not need to be evacuated."
Mr. Malhotra said several politicians have brought up the issue and have made them promises. "The Chief Minister has also assured us to draw up a proposal, but our petition to be allowed to redevelop the land has been stagnant for years."
Municipal Commissioner Ajoy Mehta, Zonal Deputy Commissioner Narendra Barde, who is temporary in charge F/N Ward, and Sion MP Rahul Shewale were not available for comment.
Source: Read Full Article