The State has marginally slipped from its top rank in ease of doing business parameters during the current year with neighbouring Andhra Pradesh topping the list.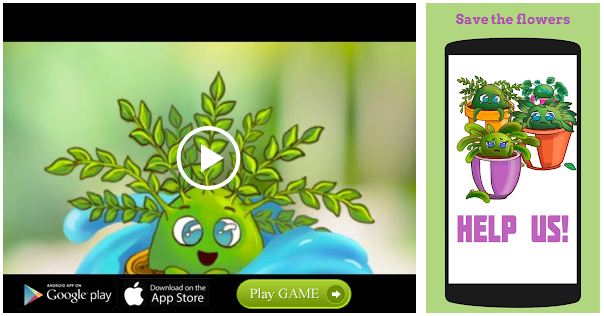 According to assessment made jointly by the Department for Industrial Policy and Promotion and the World Bank, Telangana achieved 100 per cent in the reform evidence scorecard along with Jharkhand. The achievement of AP was pegged at 99.73% on this count. The State however secured less when it came to feedback survey.
Telangana scored 83.65% in this parameter while AP could secure 86.5%. Based on the average of the two parameters, AP stood marginally ahead of Telangana.
'OK with it'
"We are quite OK with it," Industries Secretary Jayesh Ranjan said about the latest rankings that saw the State miss the top spot narrowly to AP.
What is importance is the full marks in the Reform Evidence score. "The fact that our reforms are working, this is an endorsement and we will continue in the same spirit," he said on the sidelines of an event on Tuesday evening.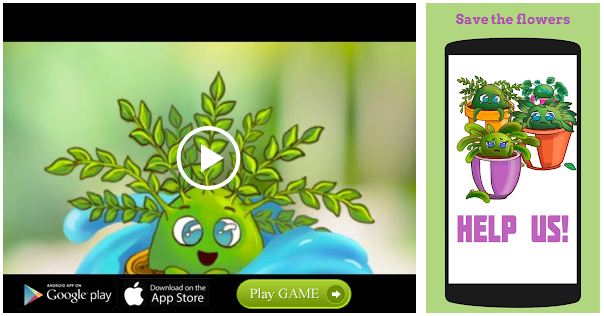 Telangana is one of the two States that scored 100% in the Reform Evidence parameter – Jharkhand being the other. "That is more [important]," Mr.Ranjan said, adding The feedback component of the ranking "was subjective and not transparent. We don't even know who was contacted…" he added.
"We will now focus on cost of doing business and quality of doing business [aspects]," the senior official said, pointing out that on the EODB front all the departments knew how to give clearances… approvals. This was sought to be achieved by ensuring that every investor was able to "start commercial production at the earliest, with least hassles, gets trained manpower who are ready to be deployed from day one and in terms of quality of production he is able to access latest technologies. So these are the directions we will be focusing on."
By a whisker
Industries Minister K.T.Rama Rao tweeted: "We missed the 1st spot in EODB rankings 2018 by a whisker; 0.09% nevertheless, inspirational leadership from @TelanganaCMO Garu & good work by our bureaucracy has resulted in a good rank this year too. Congratulations to A.P. led by @ncbn Garu on topping the list."
Source: Read Full Article